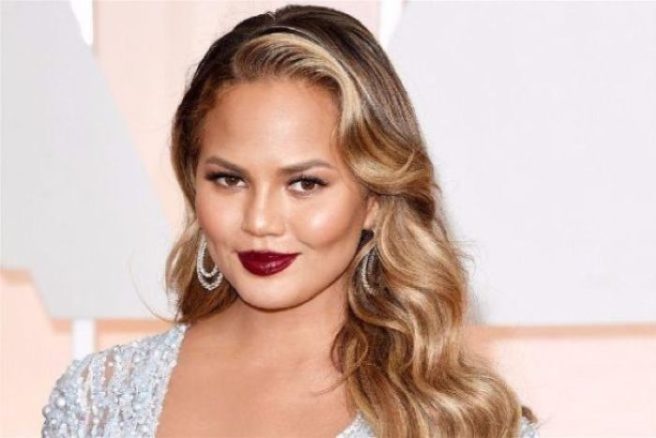 Chrissy Teigen has spoken out about her influencer on social media.
Speaking to the Associated Press, the model and TV presenter described how she feels about the scrutiny placed on celebs online, and how closely their social media posts are monitored.
Describing the pressure to monitor her online presence, she said:
'Honestly when I first got my first major brand endorsement that was the first time where I couldn't say something that I thought was funny because there could be brand backlash.'
'Or when I couldn't go to award shows anymore because I always prided myself on being an outsider so I got to comment on performances just like a regular fan.'
'When I couldn't do that (anymore) I knew that it was over for me. I can't remember who was performing but someone clearly wasn't singing live and I said it and, wow.'
'I really don't have the intention of things becoming a moment or a quote or a thing.'
'Sometimes the things we do are not some grand statement about something bigger.'
While it might be ironic that we're writing about this considering the point of her statement, it was too thought-provoking not to discuss.