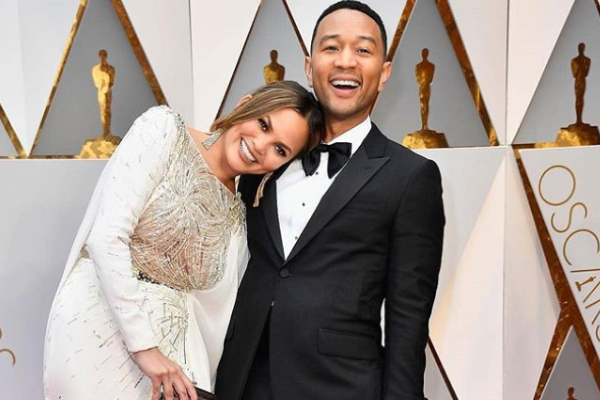 John Legend celebrated his 40th birthday yesterday (we can't believe it either) and in honour of the momentous day, the singer penned the most sentimental post about the past year.
Grab the tissues because what he said about his children Luna and Miles will have you in floods of tears.
The All Of Me singer thanked everyone for the birthday wishes in the touching post. "It's been a wonderful year, and I feel so grateful for all 40 years of my life."
John explained that 2018 has been one of the most special years of his life, thanks to his family: "This year has been especially awesome. I love my growing family."
He gushed: "Luna is so special and I love being her father and watching her personality blossom."
The dad-of-two couldn't help but praise his baby boy Miles, who was born earlier this year: "We welcomed Miles to this world and I see so much of myself in him and can't wait to see who he becomes."
Continuing the heartfelt post, John spoke about his darling wife Chrissy Teigen. He shared: "Chrissy is the superstar I always knew her to be. I'm happy that more and more people around the world are realizing this too."
John also mentioned his career highlights, including the EGOT, his Christmas album and working on Jesus Christ Superstar, but there's no doubt the time spent with his family trumped all of these moments.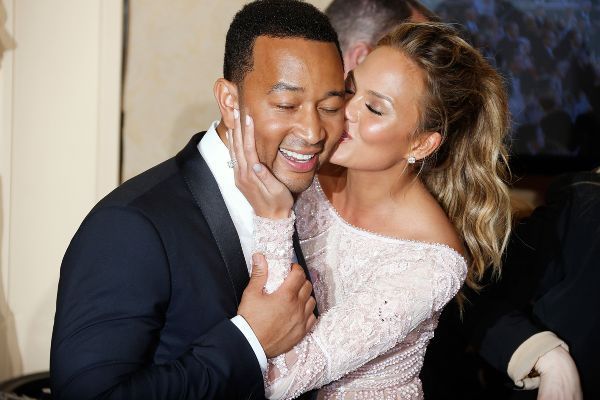 "Thank you to all my collaborators, friends, fans and family who made my 40th year so memorable. I love you all. Have a wonderful 2019," the Love Me Now singer concluded.
If anyone needs us we'll be sobbing for the foreseeable future. John's love for his family is infectious.