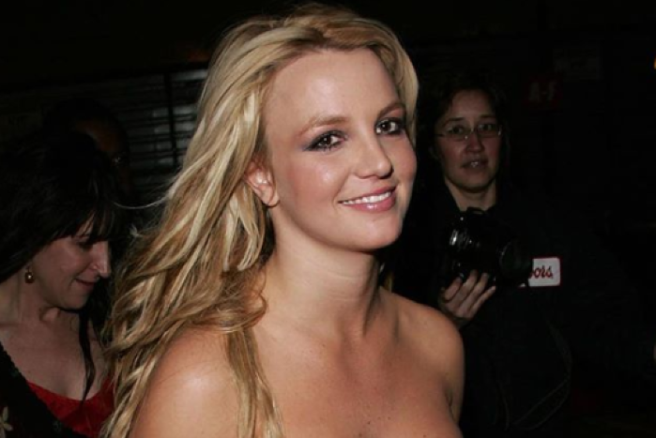 Pop idol Britney Spears is clearing up rumours about her mental health and well-being on her social media, confirming: "All is well".
37-year-old Toxic singer checked into a mental health facility earlier in April to cope with the stress of her father's ongoing illness.
Rumours were swirling that there was more going on beneath the surface of Spears' visit, but she shared a video on Instagram on April 23 to dispel the myth.
"Hi guys, just checking in with all of you who are concerned about me," Britney said in the video, referring to her father Jamie, who she is very close with.
"My family has been going through a lot of stress and anxiety lately, so I just needed time to deal. But don't worry, I'll be back very soon," she continued.
Her fans were deeply concerned about her treatment and suspected that her family had forced her to enter the facility.
A group of protesters gathered outside City Hall on Monday in LA to demand her release from the facility after claims about her mental health went viral.
Britney's caption disputes the "out of control" things which fans online have said, and even alluded to shocking death threats made to her family and team;
"I am trying to take a moment for myself, but everything that's happening is just making it harder for me," Britney wrote. "Don't believe everything you read and hear."
She wrote a detailed and emotional Instagram post about her dad's health back in early January;
"A couple of months ago, my father was hospitalised and almost died. We're all so grateful that he came out of it alive, but he still has a long road ahead of him. I had to make the difficult decision to put my full focus and energy on my family at this time."
Britney also spoke out against her former manager, Sam Lutfi, who she claimed wrote fake emails in her name to communicate with her team; "My situation is unique, but I promise I'm doing what's best at this moment," she said.
"You may not know this about me, but I am strong, and stand up for what I want!" Britney continued in the social media video.
"Your love and dedication is amazing, but what I need right now is a little bit of privacy to deal with all the hard things that life is throwing my way. If you could do that, I would be forever grateful."
We wish her well and hope her father makes a speedy and full recovery. We need Brit back to her best.
Feature image: Instagram/@worldofspears