Some of our fondest childhood memories are of family holidays, whether it was the year we jetted off to France with all of our cousins or the summer we spent travelling around Ireland, squashed in the back of the car with everything but the kitchen sink packed into the boot.
We spent hours on the beach, hosting sandcastle competitions and searching for the prettiest shell to add to our collections. We stuffed our faces with chips and cotton candy at funfairs and boogied to cheesy pop music at family discos.
As we grew older we started jetting off with friends and partners, but there's something so sentimental about family trips.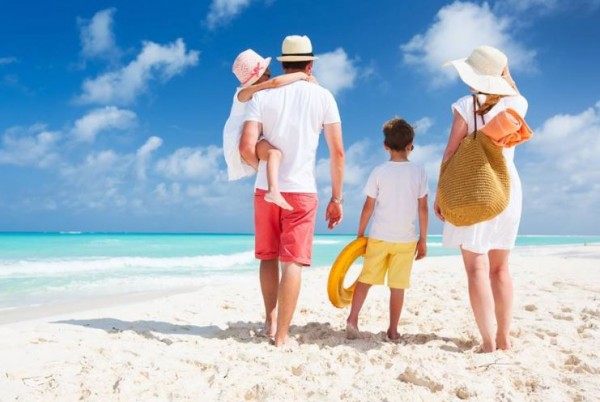 A recent study has found that going on family trips makes both parents and children happier – no matter how old you might be.
Researchers at the University of Toronto found that families who go on trips together share a stronger bond.
Lead researcher Cindy Chan shared that giving someone an experience is better than a material gift. "An experiential gift elicits a strong emotional response when a recipient consumes it—like the fear and awe of a safari adventure, the excitement of a rock concert or the calmness of a spa—and is more intensely emotional than a material possession."
The researchers believe that travelling together as a family can make everyone more content. It also keeps their relationships strong years into the future.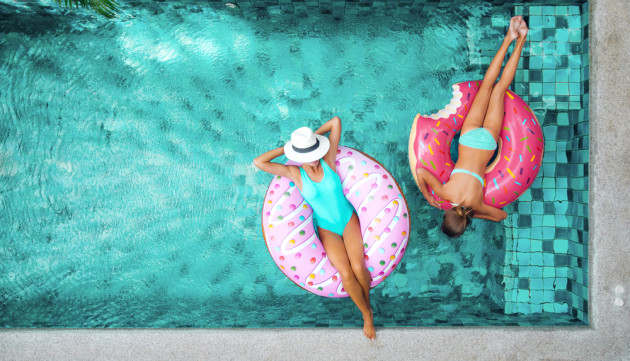 So, the next time your parents invite you on a trip, think twice about rolling your eyes and exclaiming how you're too old to be going on family holidays.