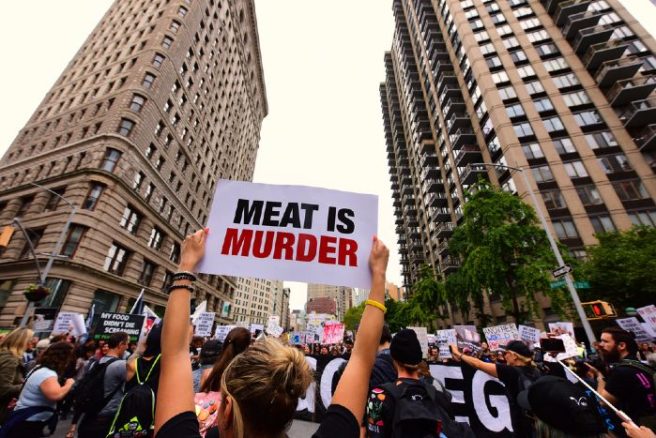 Farmers in the UK claim they fear for their well-being after receiving death threats from abusive vegan activists.
The Telegraph reports that meat industry groups have made contact with anti-terrorism police to discuss how to manage the growing problem, which is said to have become more intense over the last few months.
Norman Bagley, of the Association of Independent Meat Suppliers, said: "The activists over the past 18 months have become much more violent."
"We've had situations of activists lying down in front of lorries, holding their children up to pig wagons, which is irresponsible whichever way you look at it."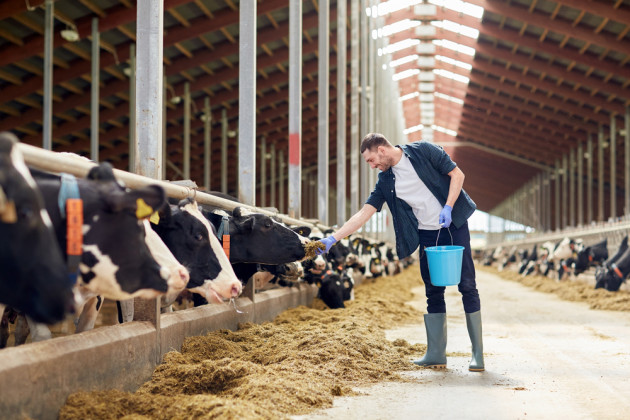 According to the paper, many farmers have reported feeling "distressed" after activists broke into their yards to film their animals during the night.
Alison Waugh, a trainee farmer in Northumberland accused some animal-rights campaigners of "overstepping the mark".
"When you're being called murderers and rapists, that is overstepping the mark, for fairly obvious reasons," she said.
Lead activist Joey Carbstron, who denies being an extremist, says there is "no evidence" to suggest farmers are being threatened.
Speaking to The Independent, he insisted that farmers were "playing the victim".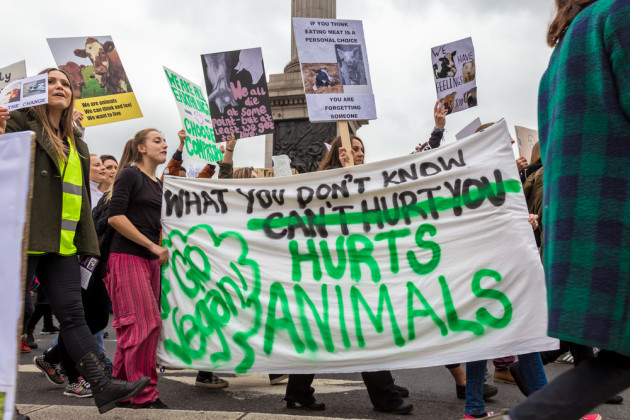 "The farmers are playing the victim in this scenario, they are completely disregarding the fact that they have animals on the land that are being sent to the slaughterhouse," he told The Independent.
"I bet the pigs can't sleep at night either in their overcrowded conditions, after their piglets have been forcibly removed and facing death inside a gas chamber."
Veganism has seen an unprecedented growth in popularity over the past few years, and those figures are only expected to rise throughout the coming years.