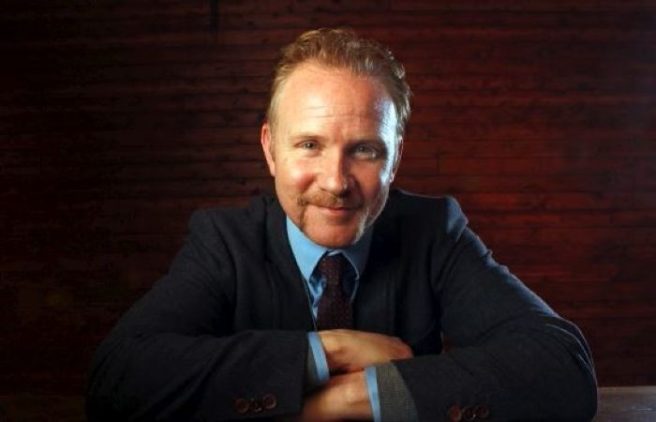 In the days that followed the uncovering of the Weinstein scandal, it became abundantly clear that the movie mogul was by no means alone in his abhorrent treatment of women.
In fact, the number of Hollywood heavy-hitters who soon found themselves at the centre of similar exposés was utterly staggering, with stars like Kevin Spacey and Dustin Hoffman issuing statements in response to historic claims.
Indeed, the speed with which the accusations began flowing led the public to question just how many more men were complicit and how soon it would be before their conduct was discovered.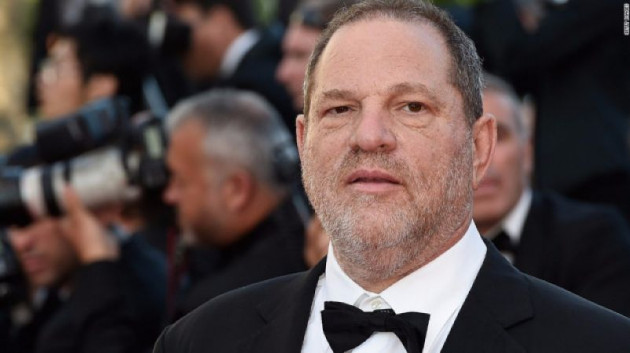 Morgan Spurlock, the star of the critically-acclaimed documentary Super Size Me, didn't asked himself those questions, but instead wondered how soon it would be before his own misconduct was exposed.
In a lengthy open letter which he posted to Twitter last night, the documentary-maker admitted to a number of events which highlight his contribution to a sexist and misogynistic culture.
"As I sit around watching hero after hero, man after man, fall at the realization of their past indiscretions, I don't sit by and wonder "who will be next?" I wonder, "when will they come for me?"" he began.
"You see, I've come to understand after months of these revelations, that I am not some innocent bystander, I am also a part of the problem."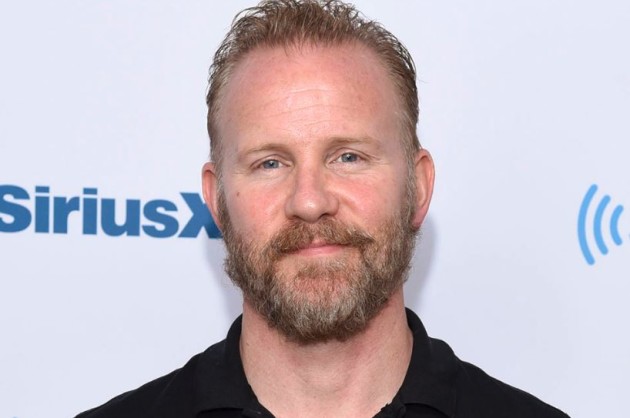 "Over my life, there have been many instances that parallel what we see everyday in the news," he continued. "When I was in college, a girl who I hooked up with on a one night stand accused me of rape. Not outright. There were no charges or investigations, but she wrote about the instance in a short story writing class and called me by name. A female friend who was in the class told be about it afterwards."
"I was floored," he wrote as he outlined the event as he remembered it.
"In my mind, we'd been drinking all night and went back to my room. We began fooling around, she pushed me off, then we laid in the bed and talked and laughed some more, and then began fooling around again," Morgan wrote. "We took off our clothes. She said she didn't want to have sex, so we laid together, and talked, and kissed, and laughed, and then we started having sex."
Morgan explains that the woman in question suddenly referenced a child's toy and began crying, writing: "I didn't know what to do. We stopped having sex and I rolled beside her."
"I tried to comfort her. To make her feel better. I thought I was doing ok, I believed she was feeling better. She believed she was raped."
Morgan goes on to outline a series of incidents which took place in the workplace eight years ago, writing: "I would call my female assistant "hot pants" or "sex pants" when I was yelling to her from the other side of the office. Something I thought was funny at the time, but then realized I had completely demeaned and belittled her to a place of non-existence."
"So, when she decided to quit, she came to me and said if I didn't pay her a settlement, she would tell everyone. Being who I was, it was the last thing I wanted, so of course, I paid. I paid for peace of mind. I paid for her silence and cooperation. Most of all, I paid so I could remain who I was."
The 47-year-old continues the open letter by admitting he has been unfaithful in every relationship he has been in, and insists that he feels deep regret over the way in which he treated the women he proclaimed to love.
"I hurt them. And I hate it. But it didn't make me stop," he admitted. "The worst part is, I'm someone who consistently hurts those closest to me. From my wife, to my friends, to my family, to my partners & co-workers. I have helped create a world of disrespect through my own actions."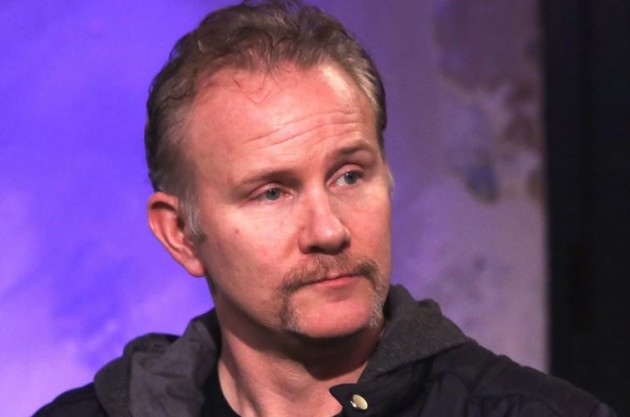 The filmaker questions his actions, asking: "What caused me to act this way? Is it all ego? Or was it the sexual abuse I suffered as a boy and as a young man in my teens?"
"Is it because my father left my mother when I was child? Or that she believed he never respected her, so that disrespect carried over into their son?"
Spurlock acknowledges that these potential root causes don't detract from the pain he caused, writing: "None of these things matter when you chip away at someone and consistently make them feel like less of a person. I am part of the problem. We all are."
Attempting to offer a solution by way of redemption, Spurlock finishes the letter by vowing to change his approach, writing: "The only individual I have control over is me. "
"So starting today, I'm going to be more honest with you and myself. I'm going to lay it all out in the open. Maybe that will be a start. Who knows. But I do know I've talked enough in my life … I'm finally ready to listen."
Twitter has had a mixed reaction to Spurlock's letter, with some commending him for his 'bravery' and others insisting that Spurlock's letter is nothing more than a feeble attempt at damage control.