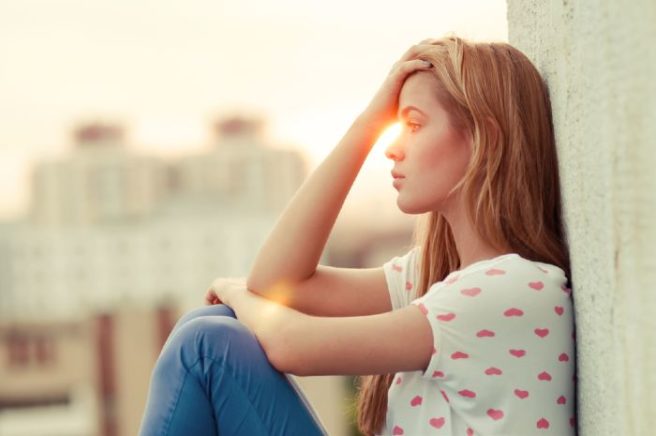 Despite many young adults often seen to be enjoying active social lives, a new study has found that they are actually more likely to experience feelings of loneliness when compared to every other age group.
The research found that almost 10 per cent of people aged between 16 and 24 admitted to feeling lonely "always or often" – more than three times higher than people aged 65 and over.
One theory behind the figures, is that older people could become "resilient" to the sense of isolation, with researchers explaining that these types of feelings "tend to decrease with age."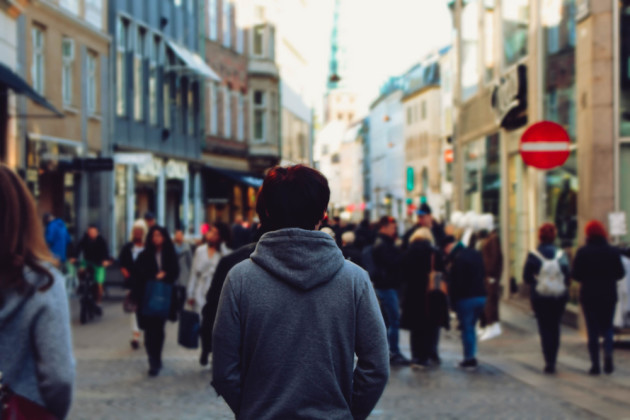 "It's possible that people become more resilient to loneliness as they get older, possibly through the experience of significant life events and life transitions," says the study.
Some reports suggest that social media could be to blame for the increasing loneliness among young people.
According to bbc.com, Cal Strode, of the Mental Health Foundation, explained:
"Teens can have thousands of friends online and yet feel unsupported and isolated. Technology, including social media, could be exacerbating social isolation."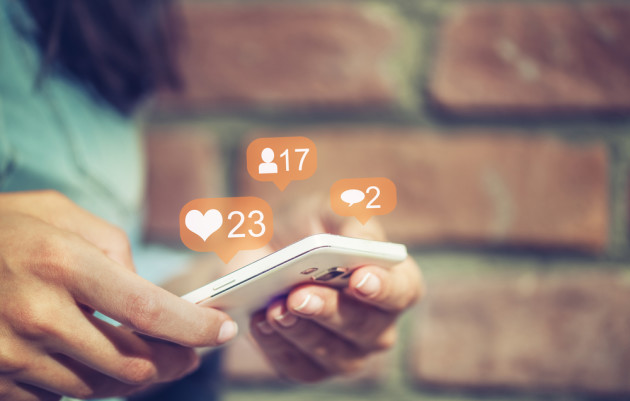 What's more, women were consistently more likely to report loneliness than men across all age groups.
However, it was noted that these figures could reflect a reluctance among men to express their emotions.
People who were single, middle-aged, living alone, and those with poor health also reported high levels of loneliness.
Meanwhile, people who were older, male, living with a partner, working, homeowners, and those in good health were found to be the least lonely.