When it comes to prepping for a trip abroad, there are a number of things that most of us take into consideration before boarding our flight. And up there with confirming we have our passport is ensuring the safety of our luggage.
With that in mind, many of us opt to write our names and addresses on luggage labels, but according to some experts, this act is potentially asking for trouble.
Commenting on a move most of us have made, travel expert, Richard Clive Owens, explains that sharing your details on luggage labels ultimately announces "This house is empty, please burgle – and take your time."
"Don't put a friend's house because the criminals don't know it's a friend's house and will still burgle it," he added, according to mamamia.com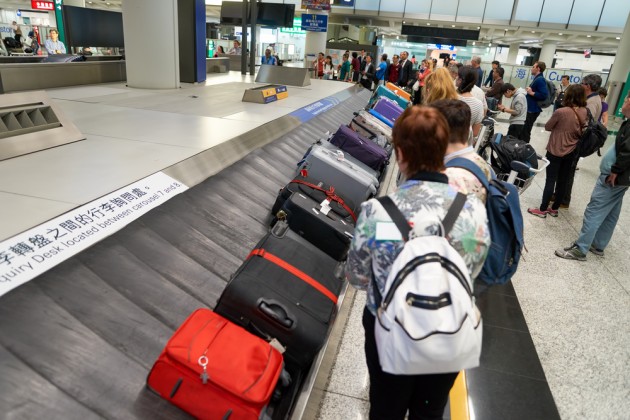 Offering an alternative method, Richard suggests we make use of our place of employment, saying: "Put a work address and mobile number on it.Then, even if your mobile has a problem, your name and work address will help you and your underwear get reunited."
And Richard's stalwart advice doesn't end there.
For anyone concerned that they're unlikely to reach their destination at the same time as their luggage, he advises taking a photo of your suitcase in order to present it to authorities if needed.
"Every time you fly, print this and carry it with you," he advised.
"If you ever lose your luggage, you can hand this to lost luggage when you arrive and, even if they don't speak your language, they have everything they need to find your luggage."
This lad has thought of everything.