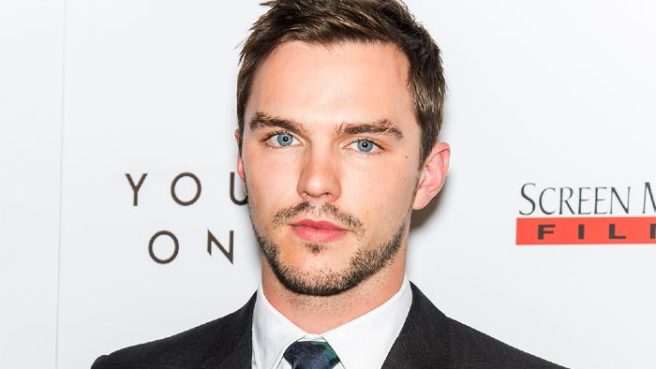 Congratulations are in order as actor Nicholas Hoult has reportedly welcomed his first child with girlfriend and model Bryana Holly.
Though the couple, who have been together for just over one year, never spoke publicly about the pregnancy, however People report that Holly have birth earlier this month, with a source saying: "They have kept the news under wraps, but are so happy and excited."
Nicholas, 28, was formerly linked with Oscar-winning actress, Jennifer Lawrence, while Bryana, 24, has previously dated 5 Seconds to Summer's Ashton Irwin and reality TV star, Brody Jenner.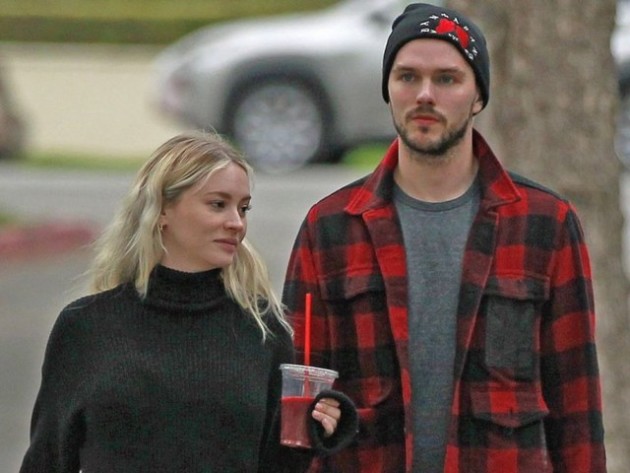 In a November interview with Mr Porter's The Journal, the former Skins actor gave a little glimpse inside the pair's relationship when he spoke about sharing a bedroom with Holly.
"I don't feel as though I'm that possessive over things like that. She can put her stuff wherever she likes," he said.
"My dad was an air pilot so he was flying a lot, and I grew up with my two sisters and my mum so I was used to 'girl things' being around and a 'girl environment' in the household."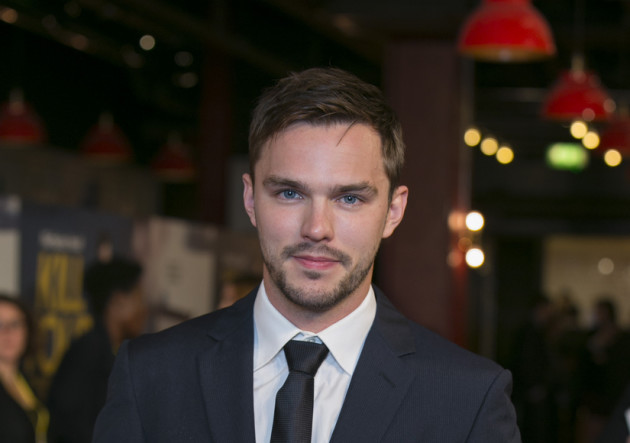 Apart from him breakthrough role as Skins bad-boy Tony Stonem, the new dad has appeared in films like Warm Bodies, Jack the Giant Slayer, About a Boy and Mad Max: Fury Road.
He is due to star alongside Lily Collins as J.R.R. Tolkien in the biographical drama Tolkien, and reprise his role as Hank McCoy/Beast in 2019's X-Men: Dark Pheonix.