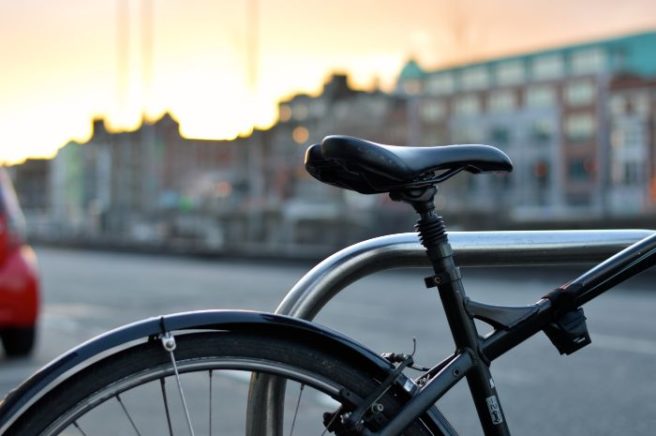 Buying a bike is a big commitment, and while cities are equiped with infrastructure to support a cycling lifestyle, there are a few things to consider.
5. Insurance
Bikes, along with their various accessories, can be expensive.
Bike insurance is one way to cover yourself in cases of theft or damage, and can cost less that a fiver a month.
Shop around for the best insurance to suit your needs, or ask the person you buy the bike from if they have any recommendations.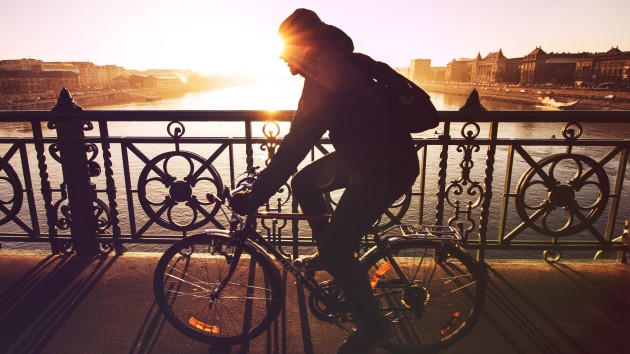 4. Route
Knowing your route is essential, especially fi you're planning on using your bike regularly to travel to work.
Even in th biggest cities, not all streets and roads have cycling lanes, so you need to brush up on ths etiquette regarding cycling on the road vs on the path depending on how safe it is.
Knowing where to look out for merging lanes or side roads is essential too.
3. Public transport
Cycling in the city can be a handy way to get around, but you may sill have to rely on public transport occasionally.
If this is the case, a folding bike is a great option.
It gives you the freedom to decide whether you're goinh to cycle home or get the bus or train, and means you don't have to risk cycling home under the influencer if you decide to head out to the pub after work for a few hours.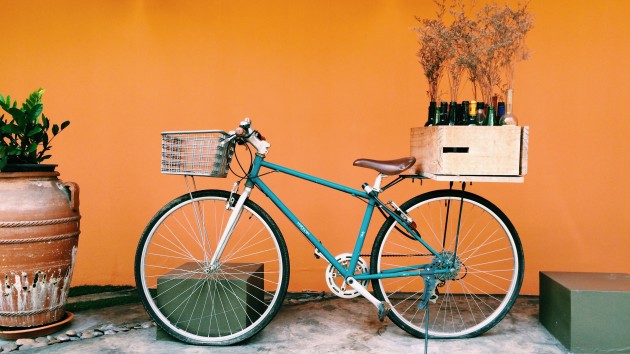 2. Security
While purchasing the right bike is a decision enough in itself, how you keep it safe is another.
Never scrimp on a decent lock for your bike, or you might just arrive back to wherever you left it and find it very much stolen.
Some places also offer bike lockers, where you can store your bike, safe from the elements, for up to 12 hours.
1. Cycle to Work scheme
If your company is part of the cycle to work scheme, take advantage.
The tax incentive scheme encourages employees to cycle to and from work, with employers paying for bicycles and bicycle equipment for their employees.
The employee pays back through a salary sacrifice arrangement of up to 12 months.