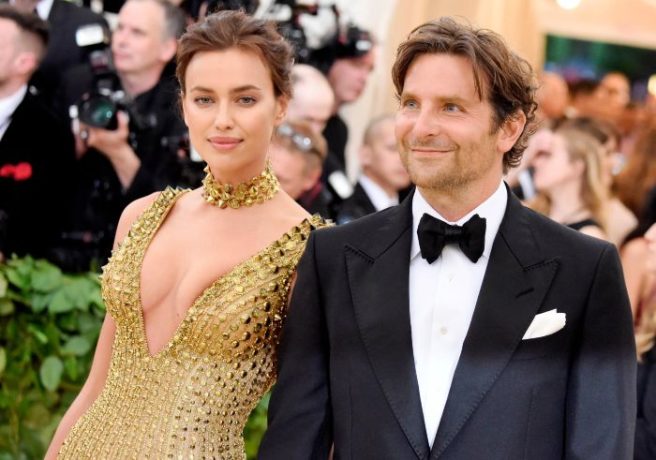 A Star Is Born actor Bradley Cooper and model Irina Shayk announced their separation last month, much to the surprise of their fans.
The couple had been together for four years before going their separate ways in June. During their time together, Bradley and Irina welcomed a daughter together.
The happiness of their two-year-old daughter Lea is obviously the couple's main priority so they have decided to relocate to make co-parenting easier.
According to TMZ, Bradley was hoping to reside in Los Angeles but he will move to New York for the sake of his daughter. The dad is determined to make co-parenting as easy as possible for both himself and Irina.
He originally wanted to stay in California for work purposes, but Irina wanted to remain in New York.
The couple own houses in both cities.
The parents will share joint custody of their daughter, however it will change based on each parent's work schedules.
Bradley and Irina have decided not to have a formal custody agreement. TMZ states, "They're so in sync with co-parenting, they don't feel the need to memorialise it."
The pair welcomed their little girl named Lea de Seine Shayk Cooper in the March of 2017.
In a recent interview with NPR, the 44-year-old spoke out about being a dad:
"I guess having a child, and having a family of my own—which is a miracle and something I've always dreamt of—has opened me up even more, I guess, to the day, and to be present," the actor explained.
Bradley and Irina's amicable split has certainly made this decision a lot easier for them. It's great to see they've focused on what is best for their daughter Lea.