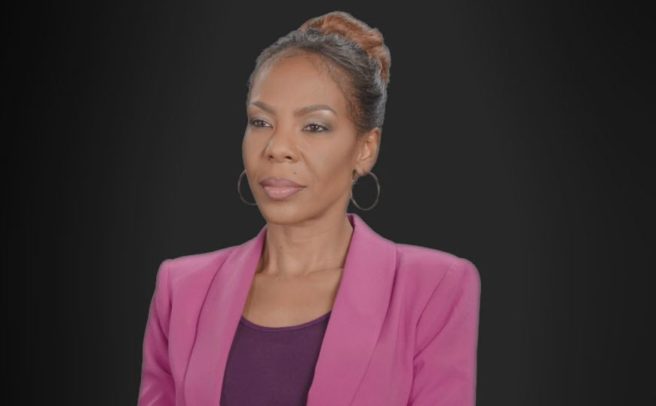 This morning, the ex-wife of singer R Kelly appeared on Good Morning Britain to speak about the allegations which have been brought against him.
Andrea Kelly was joined dby her daughter, 21-year-old Joann Kelly on the show.
Andrea was married to the singer for 13 years, and appears on the documentary series Surviving R Kelly.
'My truth is what I survived he was abusive to me verbally physically and sexually and now he is financially abusing me,' she told host Piers Morgan.
'We're dealing with it as best as possible I don't think people have a clear understanding that we are dealing with two people R Kelly and then Robert the person.'
'Myself and my daughter are connected to Robert the person. It is very personal and it is difficult.'
Andrea commented on the abuse that has been allegedly afflicted by R Kelly on others:
'He perpetrated so much misery on to so many young women and girls. I do not portray sympathy I portray understanding.'
'It is devastating. I sit here as a survivor and a mother to his children. It is a difficult position for me to be in but being a mother to his children I could not not say anything.'
'I am a firm believer that if you have being abused, it does not give you a free pass to be an abuser.'