When you have all the fame anf=d fortune the world can offer you, the high life is bound to come with some downsides.
Celebrities in the public eye are regular targets for stalkers, with the likes of The Kardashians, Madonna and Justin Timberlake all having to take action against super fans who definitely cross the line of admiration and into obsession.
Katy Perry is the latest pop sensation to have to deal with a stalker of her own.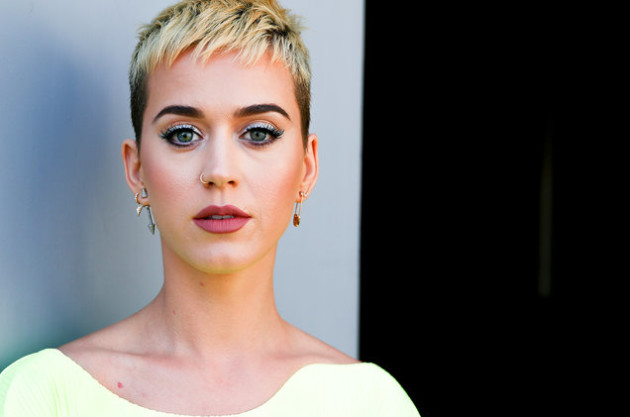 According to E! News, Katy Perry superfan named Pawel Jurski appeared in court today.
The 37-year-old faced felony charges of aggravated stalking.
According to the celeb outlet, the man reportedly said: 'I will do whatever it takes to be with Katy Perry.'
Jurski has pursued the singer during her Witness tour, attending multiple concerts of hers.
He also attempted to access the star by infiltrating the stage during her performances.