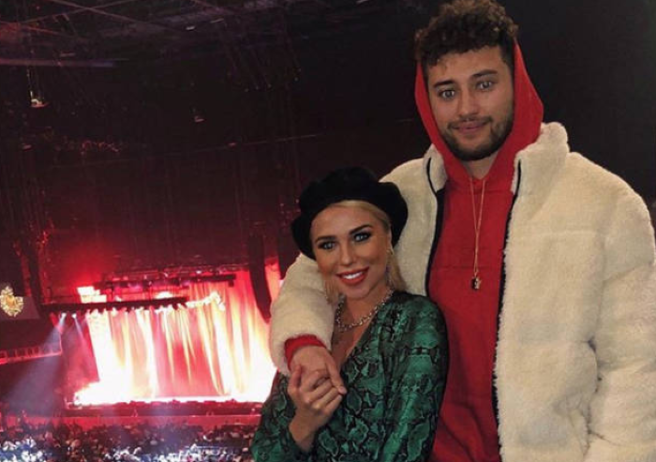 Gabby Allen has been labelled 'disgusting and selfish' after she leaked ex-boyfriend Myles Stephenson's sexts.
The reality star shared her former partner's private messages to prove that he cheated on her, but many stressed that it was unfair of her to do so when he cannot respond as he is currently on I'm a Celebrity… Get Me Out Of Here.
Gabby stressed that the only reason she leaked the messages was to clear her name and to defend herself, however, a source close to Myles said it has caused even more drama and distress.
The Love Island star posted numerous screenshots of texts between Myles and other women. He sent the messages when he was still in a relationship with Gabby.
The 25-year-old also posted a screenshot of an apology from Myles.
A source close to Myles told OK! Magazine, "We all think it's really out of order for Gabby to do this to Myles when she knows he can't defend himself or reply to the comments.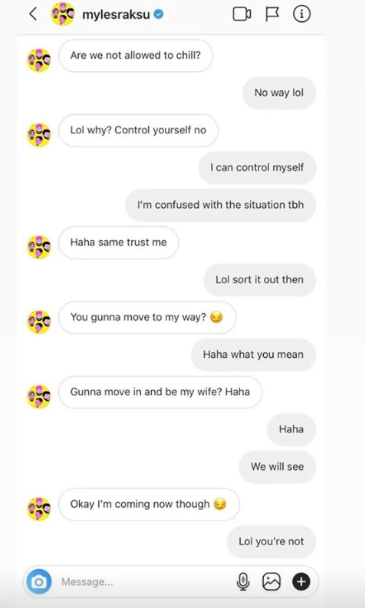 "Yes he did cheat on her and none of us will defend that, but to share the messages he sent with the world is disgusting and selfish," they added.
"Myles' mum and family have to now hear all about these sordid details and all because Gabby wants to feel like she's standing up for herself."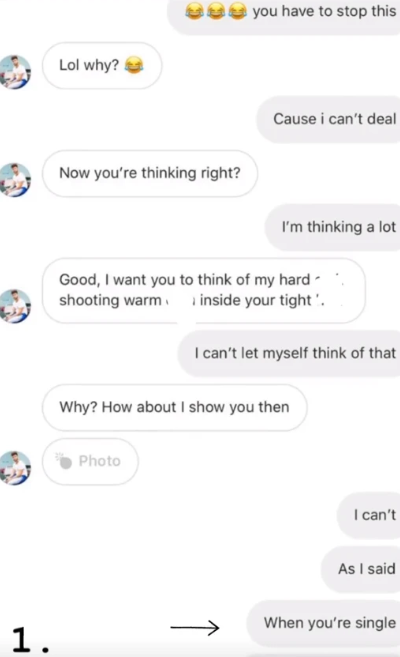 They added, "Gabby hasn't thought about how it makes his mum feel having to walk around her community and know that everyone knows these things about how her son behaved. It should have been kept private."
Was Gabby wrong to share the sexts or does she have a right to expose Myles?