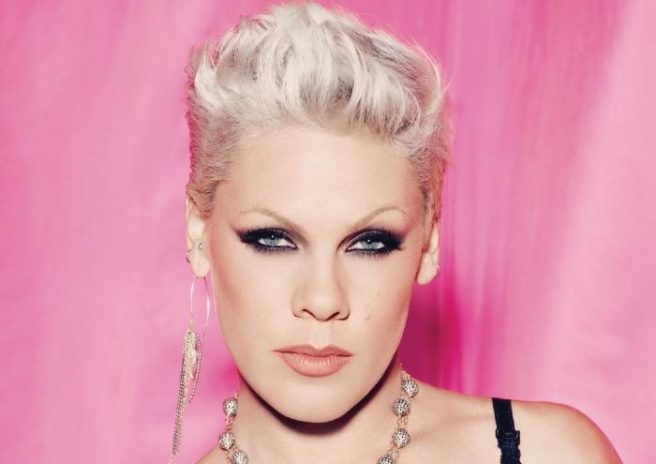 Pop star Pink is on Irish soil – and wandering around Temple Bar, apparently.
The singer is here for her Beautiful Trauma World Tour and has sold out gigs at the RDS.
So obviously, she needed a pint or two after all that jumping around on stage, right?
It was also the first time she performed in Ireland in five years – but she made p for it by zooming across the stadium on a zip wire.
She dropped into The Temple Bar pub for a quick one – who wouldn't?
The pub captioned the snaps of her and her husband Carey Hart, ''So today we had the pleasure of having the lovely Mr & Mrs @pink stop by the pub to quench their thirst after Pink's rocking show in Dublin last night on her #beautifultraumatou.''
What a show from @Pink tonight at the #RDS in #Dublin. Really great show, even to a casual fan like me. The acrobatics were awesome. Definitely the baddest bitch in music #BeautifulTraumaTour pic.twitter.com/druwtA3EtQ

— Andrew Millar (@Meelar69) June 18, 2019
They continued, ''Ciere was super excited to meet them as you can see and said it was a pleasure to look after them. Thank you @pink for stopping by and being so lovely to all our staff. We look forward to seeing you again.''
Right, were heading to town and see if we can get a selfie because we LOVE her.