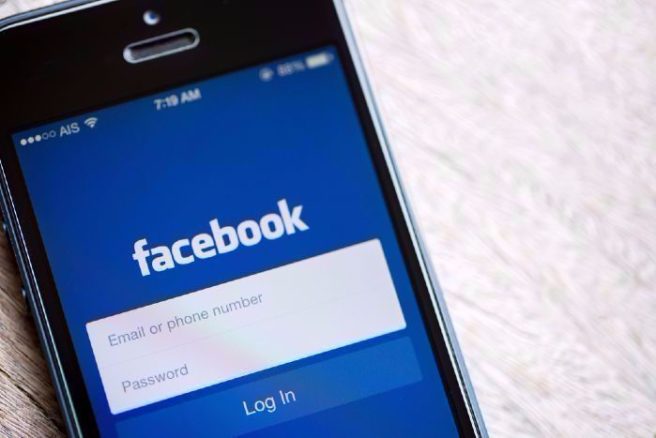 So, at this stage we're all well aware of the negative impact social media can have on our mental health.
Whether we're drooling over someone else's lunch, or pining after that leather jacket we'll never be able to afford, a quick scroll through our social feeds can sometimes leave us feeling, well, just a bit fed up really.
However, new research has shown that a five-minute Facebook session could actually boost your self-esteem.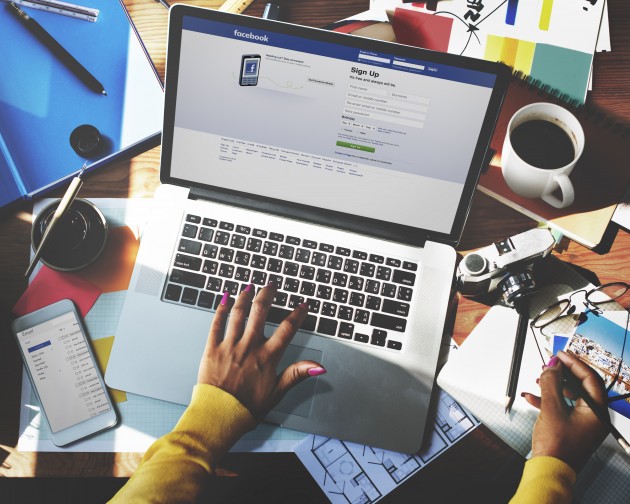 For the study, led by Dr Zaheer Hussein, Lecturer in Psychology at Derby University, 163 participants, aged between 18 – 24, were asked to complete a survey before and after a short scroll through Facebook.
Results showed that a person's stress level played a huge part in how they conducted the social media session, with higher stress levels leading to more intense use.
What's more, researchers found a 'significant' increase in self-esteem when participants used the social network for five-minutes, once a day.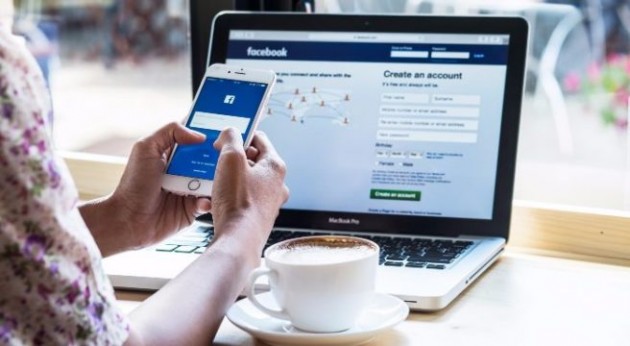 Dr Hussain said: "A five-minute Facebook session can immediately result in increased levels of self-esteem. This may be because users who browsed their close friends, chatted with them, or viewed positive content on social networking sites would display a momentary increase in self-esteem."
Basically, five-minutes is the optimum time for a feel-good scroll, because after that, you're likely to get sucked thorugh a spiralling wormhole only to reappear two hours hours later, halfway through a photo album your ex uploaded in 2014 – which, let's face it, isn't a good look for anyone.