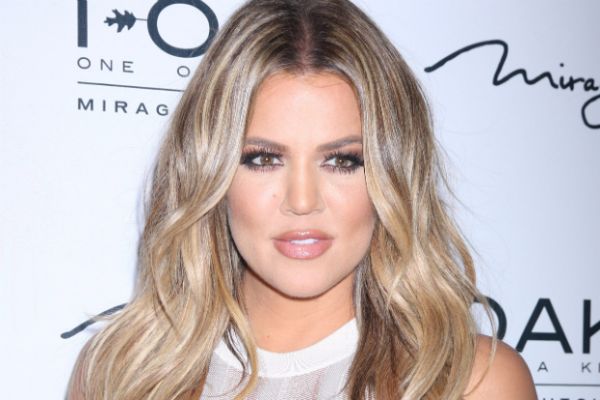 When Khloe Kardashian revealed her pregnancy news last week, after months and months of speculation, we practically jumped with joy.
Now, the KUWTK star has shared that she will be celebrating a special pregnancy milestone next week.
In a tweet to one of her fans, the mum-to-be revealed how far gone she was, saying, ''ll be 6 months next week.'
This means Khloe and her boyfriend Tristan Thompson will be welcoming their little bundle of joy in the springtime.
Khloe has always been honest about her dreams of becoming a mum, a fact she reiterated in her Instagram announcement.
Over eight million people liked Khloe's touching pregnancy announcement, which she posted six days ago.
The Keeping Up With The Kardashians star posted a stunning, black and white photo of her bump, alongside a lengthy caption, where she explained why she kept quiet about her pregnancy.
'We wanted to enjoy this between our family and close friends as long as we could privately. To enjoy our first precious moments just us,' she shared.
The businesswoman also thanked her boyfriend Tristan in the post, "'Thank you for treating me like a Queen! Thank you for making me feel beautiful at all stages! Tristan, most of all, Thank you for making me a MOMMY!'