Taking selfies might act as an ego boost for many people, but recent developments in the field of health and technology suggest that the act could, in fact, save your life.
Researchers at the University of Washington have created an app known as BiliScreen which they say help to identify symptoms of pancreatic cancer.
Pancreatic cancer tends to go undetected in the vast majority of cases meaning its survival rate is significantly lower than the medical profession and wider public would like.
However, there exists a particular indicator which doctors want to highlight through the use of BiliScreen, and that indicator is yellow discolouration in the whites of the eyes.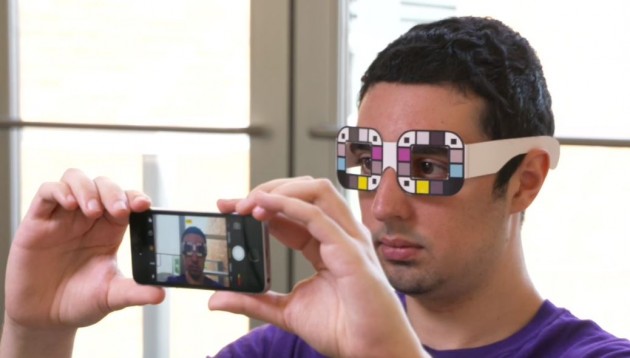 The BiliScreen is a non-invasive alternative to drawing blood, and ultimately measures the bilirubin levels in the blood stream without the need for a GP or hospital appointment.
In fact, an early clinical study of 70 people found that the app correctly identified "cases for concern" nearly 90 percent of the time.
So, how exactly does the BiliScreen work?
Well, the user will need to take a portrait shot of their face, and the app will then provide the user with a measure of their bilirubin levels, thereby allowing the individual to make an informed decision if results provided by the app are deemed a concern.
Lead author of the study, Alex Mariakakis, explained the user-friendly nature of the app, saying: "The hope is that if people can do this simple test once a month- in the privacy of their own homes – some might catch the disease early enough to undergo treatment that could save their lives."
Take a look at this.