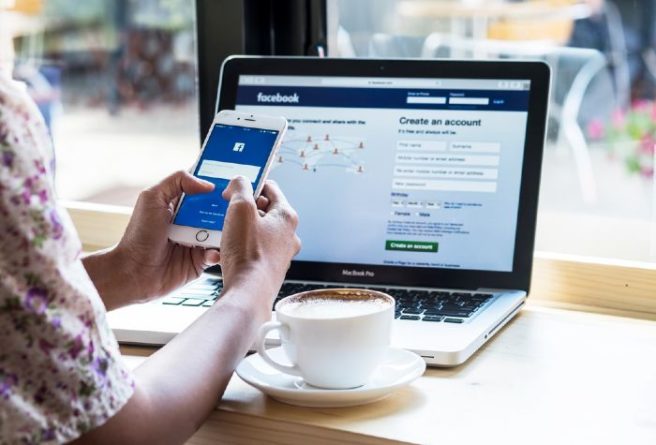 How many times have you pressed send on a risque message only to immediately regret your cringe-worthy moment of madness?
Perhaps you're fond of the classic drunken 3am text to you ex?
Or worse again, sending a message to someone who was absolutely NOT the intended recipient?
Well, it looks like those post-text fears will soon be a thing of the past, as Facebook has confirmed the introduction of an 'un-send' feature.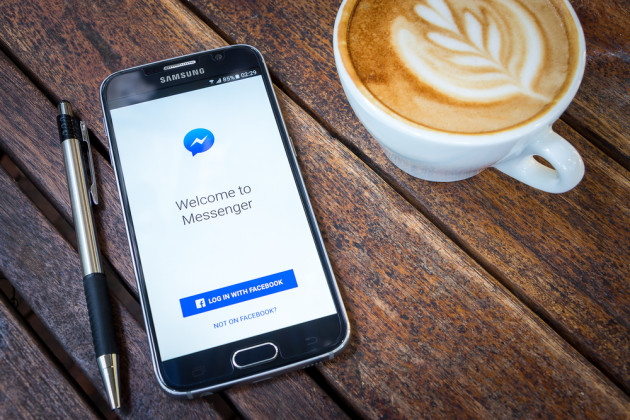 Yep. You'll now be able to delete a message after its been sent, saving you countless hours of dread, fear, and embarrassment.
It's thought the changes will be rolled out in the next few months.
The move comes after the revelation that messages from founder Mark Zuckerberg were being secretly deleted from people's inboxes.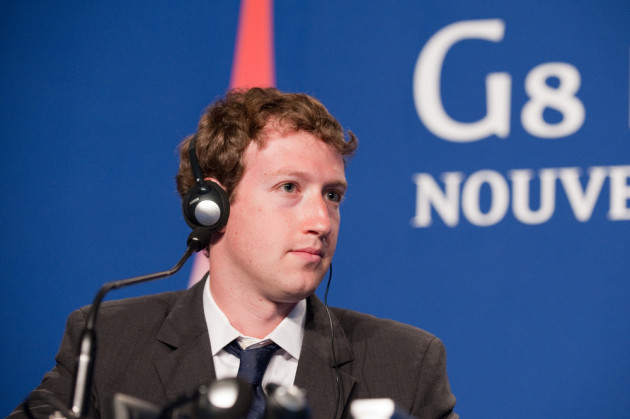 "We will now be making a broader delete message feature available," a Facebook spokesperson told the TechCrunch website.
"This may take some time. And until this feature is ready, we will no longer be deleting any executives' messages.
"We should have done this sooner — and we're sorry that we did not."