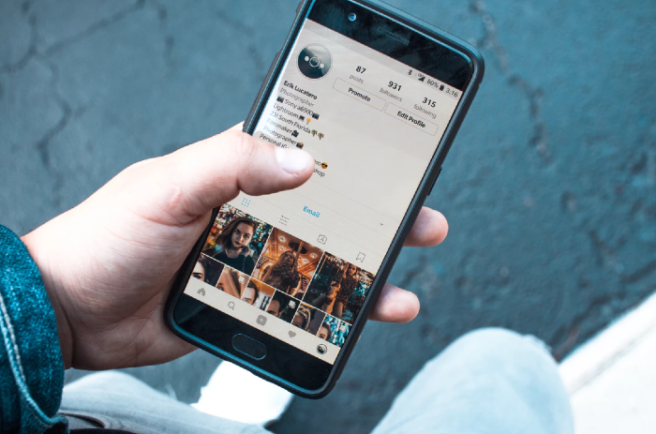 Social media app Instagram will hide the total number of 'likes' which posts in Ireland receive in a trial to analyse whether users prefer a less competitive social media environment.
Users themselves will be able to see how many 'likes' their own posts get, but not those of other Instagram users' posts.
A spokesman for the app said; "We are testing this because we want followers to focus on the photos and videos shared, not how many likes they get."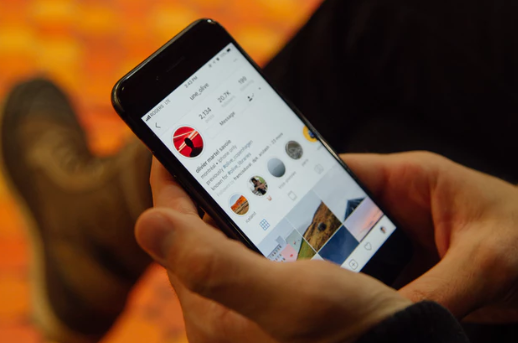 They added; "We don't want Instagram to feel like a competition. We hope to learn whether this change can help people focus less on likes and more on telling their story."
The company began testing this new feature in Canada in May, emphasising that the focus should be on the photos and videos themselves rather then the numerical results.
The trial is now being extended to Irish users, with the move likely being welcomes by parents and childrens' welfare organisations due to the negative effects on self-esteem associated with Instagram.
Instagram undoubtedly encourages people to portray an idealised version of their lives among their peers, seeking popularity of friends and acquaintances.
A new Canadian study of 3,826 teenagers discovered that social media may be associated with adolescent depression, as young people compare themselves with filtered, unrealistic images of others.
Instagram users will still be shown the number of comments that other users' posts attracts, which could be used as a proxy for popularity.
Instagram has been seen as the least controversial major social media platform, seeing as Facebook's meddling with elections and 'fake news' has gotten them in trouble, as well as YouTube and Twitter's issues with hate speech.
We're currently running a test that hides the total number of likes and video views for some people in the following countries:

Australia
Brazil
Canada
Ireland
Italy
Japan
New Zealand pic.twitter.com/2OdzpIUBka

— Instagram (@instagram) July 17, 2019
Tara Hopkins, head of public policy, EMEA at Instagram said; "We want Instagram to be a place where people feel comfortable expressing themselves."
She added; "This includes helping people to focus on the photos and videos they share, not how many likes they get.
"We are now rolling the test out to more countries so we learn more from our global community and see how this can benefit people's experiences on Instagram."