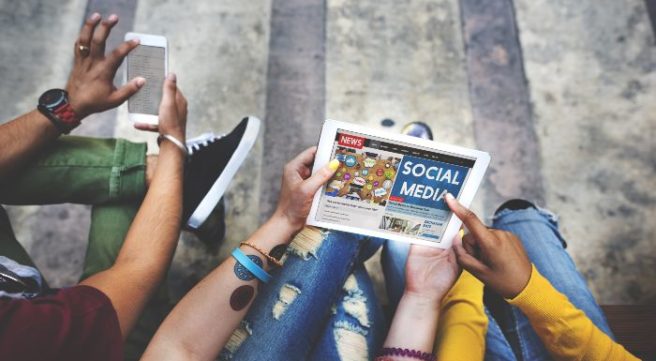 A love/hate relationship: Social media doesn't make us happy
In the society we live in, we put a lot down to social media and the connections we make from it.
And as much as we think that getting ALL the 'likes' on social media is a good thing, it doesn't actually make people feel any better about themselves.
A recent study carried out at the University of South Wales found that 'likes' don't really reflect how we feel at all.
340 participants took part in the study which involved a questionnaire being sent out via Facebook and Twitter.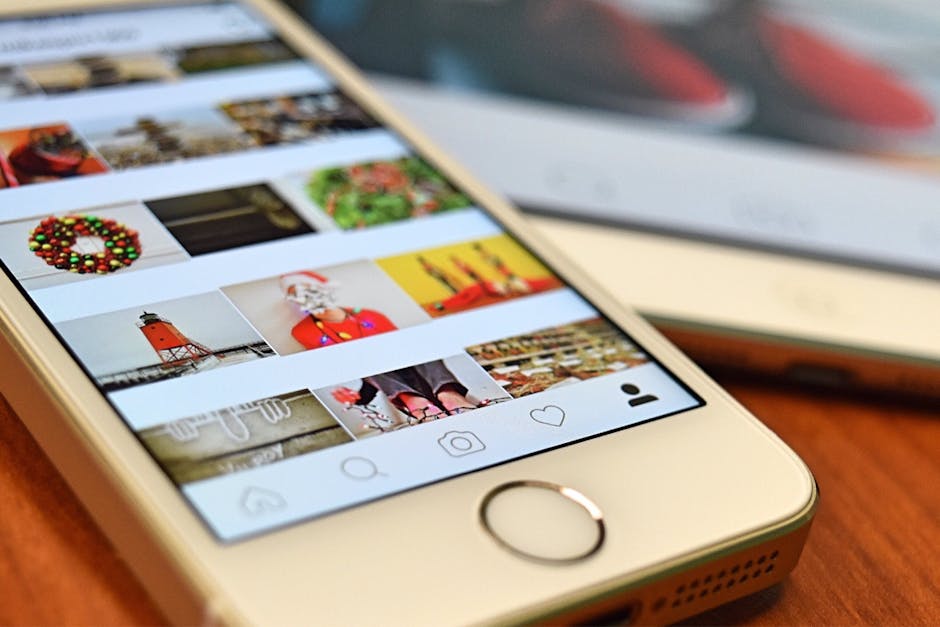 In the questionnaire, they were asked to record how much they agreed or disagreed with various statements.
So, for example, they were asked to agree or disagree with, 'the attention I get from social media makes me feel good' or 'I consider someone popular based on the amount of likes they get'.
The study also found that people who ask for 'likes' or buy them are seen to have low self-esteem and trust issues.
The same is true for those who delete a picture if it doesn't receive many 'likes' (but come on, we're all a little bit guilty of that).
The overall result found that 'likes' on social media doesn't actually make a person feel better about themselves or give them any added confidence.
Dr Graff , who conducted the study, said: "The proliferation of social media use has led to general concerns about the effects on our mental health.
"Although this is just a relatively small scale study the results indicate that the ways we interact with social media can affect how we feel and not always positively."
We think hanging out with mates over a bottle of vino or having some family time is so much better than 'likes' on Facebook. Do you agree?