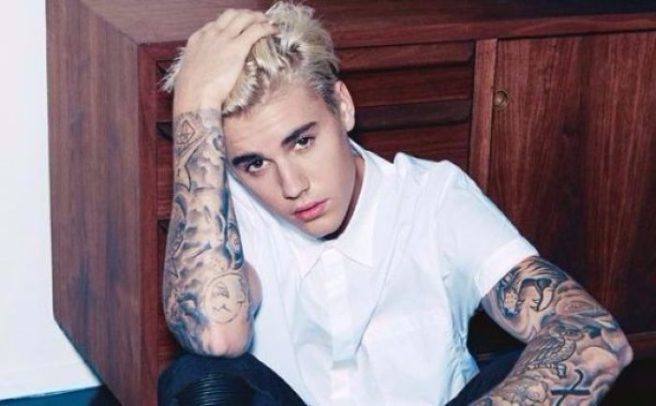 We're all guilty of scrolling through Instagram and getting completely hung up comparing our lives to those of the celebs and Insta-famous people we see plastered all over our feeds.
With the Met Gala just days behind us, we're still pouring over pictures of perfectly made-up and styled singers, actors and models that are saturating our home feeds.
Justin Bieber just took to Instagram to remind his following that while life might seem like it's all fun and gam,es for the rich and famous, it's not worth comparing ourselves to them.
"HEY WORLD, THAT GLAMOROUS LIFESTYLE YOU SEE PORTRAYED BY FAMOUS PEOPLE ON INSTAGRAM DON'T BE FOOLED THINKING THEIR LIFE IS BETTER THAN YOURS,' he shout-typed.
'I CAN PROMISE YOU IT'S NOT!'
Justin was absent from the Met Gala red carpet, despite being present in past years.
'Instagram is full of gorgeous photos from people who live interesting lives, travel the world, live in dream homes and has the perfect hair,' psychologist Christina Greve wrote on her blog.
'Allow yourself to be inspired by it but keep in mind that everyone has problems in some way or another.'
'A problem-free life just does not exist.'
Hear hear, Justin and Christina, hear hear.