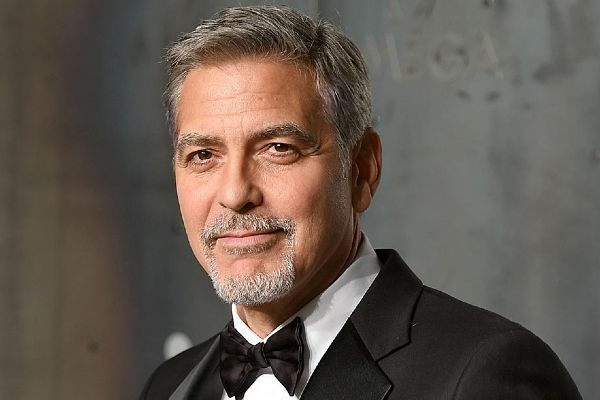 George Clooney has come to the defence of his friend, Meghan Marrkle.
The Duchess of Sussex has been getting harsh treatment from the media since she joined the Royal family and that scrutiny has only accelerated since she married Prince Harry and announced that she was expecting their baby.
Now, her friend and Hollywood actor George Clooney has something to say about what she has endured – even comparing her treatment by the public to that of the late Princess Diana.
While promoting his upcoming Hulu series Catch-22, he said, ''They're just chasing Meghan Markle everywhere, she's been pursued and vilified.''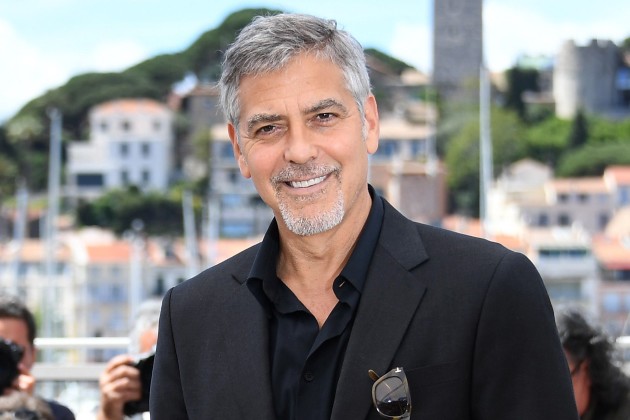 The 57-year-old continued, ''She's a woman who is seven months pregnant and she has been pursued and vilified and chased in the same way that Diana was and it's history repeating itself."
He added, ''We've seen how that ends. I can't tell you how frustrating it is to see that," referring to Princess Diana's fatal car crash in 1997 during which she was being chased by paparazzi.
His comments come after a report suggested he would be godfather to Harry and Meghan's baby.
He said, ''Oh yes, I'll be godfather of the royals apparently. No!"
He continued, ''I'm a father of twins, I have enough sh– to deal with – literally!"
Meghan and Harry announced their pregnancy in October 2018 and their little one is due to arrive at the end of April or beginning of May.