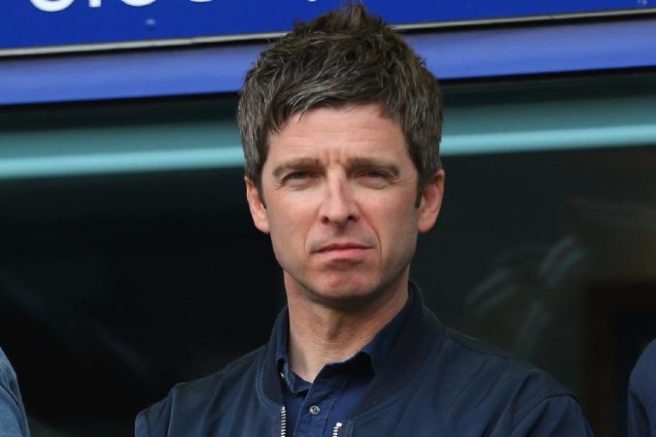 We'll be honest here, we don't think we'd have the confidence to reach out to Noel Gallagher on Instagram.
Much and all as he's mellowed over the last two decades, the thought of being shot down by one of the UK's biggest musicians isn't something we relish.
But not everyone is as brave as little Sam Fisher who felt the fear and did it anyway.
Putting pencil to paper, Sam invited Noel to lead a discussion about drugs at his school, writing: "We would like to hear about when you used to take drugs and how you turned it around."
Sharing a photo of the letter on Instagram, Noel joked: "Thanks for the offer Sam but as much as I'd love to come and regale your PSHE class with war stories from The 90's I'm gonna have to pass as I'm currently in re-hab..I mean the studio!"
Most people would bow out gracefully following this tongue-in-cheek rejection, but not good ol' Sam.
Sending the former Oasis star yet another letter, Sam asked if he could play on stage alongside his idol, telling Noel he could find some of his performances on YouTube with a quick search.
A clearly bemused Noel was quick to share the second letter, writing: "Play on stage with me? Blimey you don't want much do you eh? I'm sure one of my bitches at HQ will sort you out a pass of some description and we can hang out and exchange life stories."
"You can tell me tall tales from your PSHE class (whatever that is!) and I'll fill you in about the 90's. Can I just point out is not an open invitation to every other f*cker on the planet."
The posts have amassed more than 100,000 likes since their upload over the weekend.
Never change, Noel.