The holidays are approaching and we must admit we're feeling pretty merry about the pending Christmas break.
However, our bank account is quivering at the cost of the festive period.
We may be saving for the onslaught of Christmas presents we need to buy but we're so tempted to treat ourselves to a festive slogan T-shirt from Penneys.
'Tis the season, after all.
The beloved clothing store is selling three of the coolest festive T-shirts and we need to get our hands on them.
They have tees inspired by Friends, Mean Girls and the greatest Christmas rom-com of all, Love Actually.
The gorgeous t-shirts would be perfect for a casual Christmas outing like ice-skating or catching up with your friends over a warm cup of hot cocoa.
Our favourite has got to be the one inspired by Hugh Grant's dance scene in Love Actually.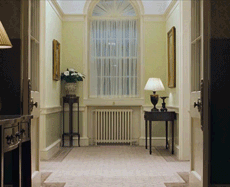 The Mean Girls and Friends t-shirts come in grey and the Love Actually design comes in black.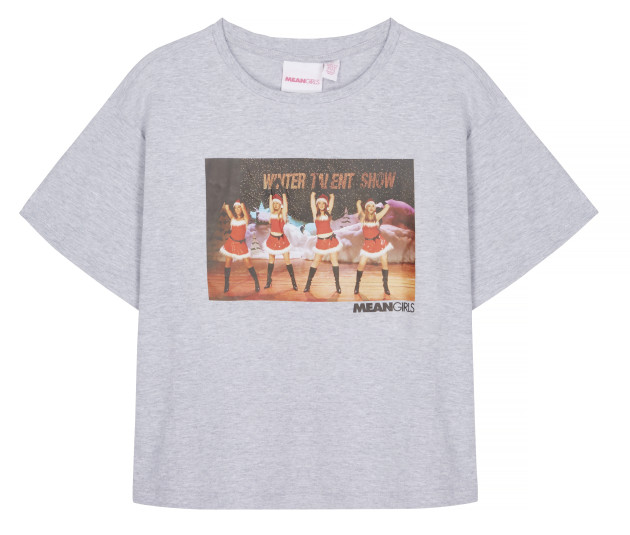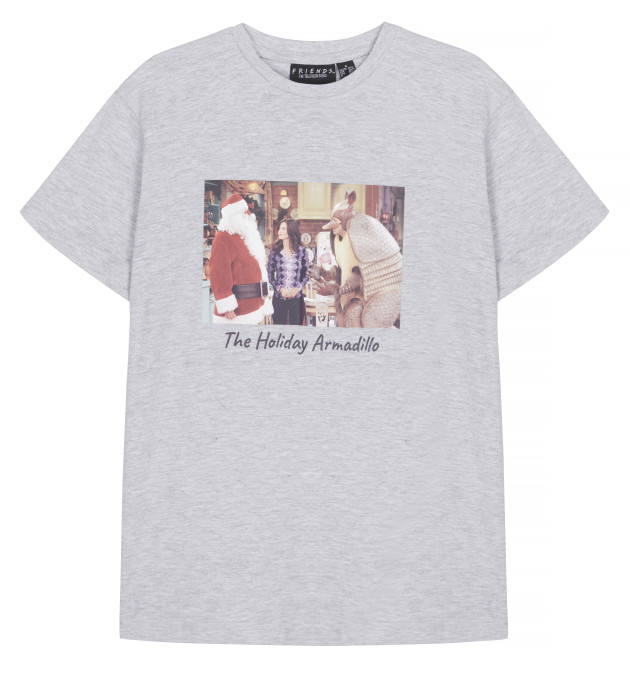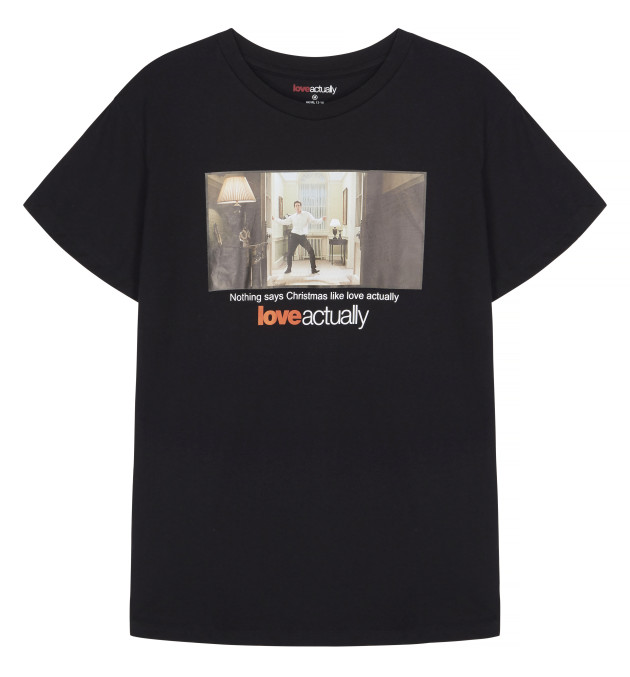 The t-shirts are available to buy now but you'd want to grab yours quick because they'll be swept up in no time.
Prices from €8.