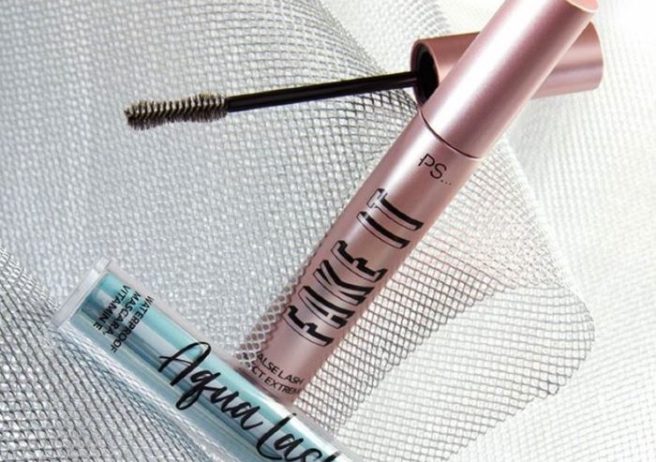 Getting a decent mascara is one of those annoying problems that everyone deals with.
Mascara is so important because it completes a look, it opens the eyes and well, it's pretty much always top of the list when it comes to desert island beauty staples.
So when a mascara comes along that is also a bargain, we fall completely in love.
That's where Primark's latest collection of fab mascaras come in.
Eagle-eyed beauty lovers copped that their wands and brushes looked exactly like the Better than Sex by Too Faced ones.
They will set you back 23 quid while the Primark ones are three euros.
So, a dupe at a fraction of the price sounds great but is the Primark version any good?
First up, the line of mascaras includes Aqua Lash, Fake It, Dramatic Lash, False Lash, and 3D Lash.
We tried Fake It and were pleasantly surprised by it.
All we want from mascaras is that it's not too clumpy and that we don't have to reapply it regularly.
Fake It was applied in the morning while getting ready for work.
The brush is small and coats the eyelashes with enough product that makes it look like they've just been tinted.
If you're the kind of person that wants a fuller lash-look, this one isn't for you – it had to be applied several times before there was a thick enough layer on the lash.
Once it was applied though, it only needed to be topped up after a few hours.
For the price tag and the similarity to Better than Sex by Too Faced, it's definitely worth it.