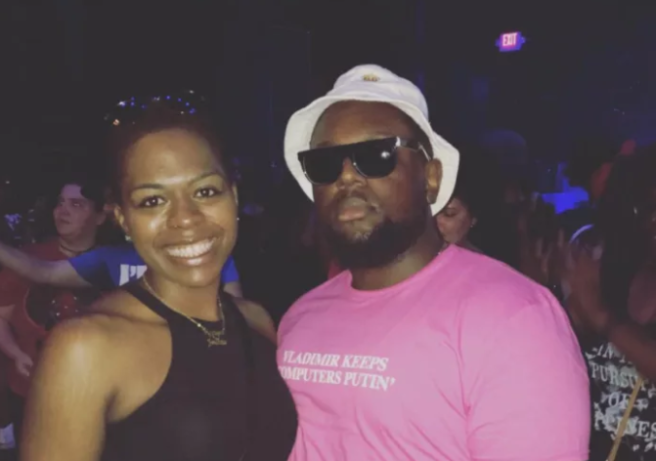 So, everyone knows the way to a woman's heart is through her Pinterest boards, right?
They basically act as a window into our inner most wants and desires – even if they are just full of quirky cushions and expensive kitchenware.
If anyone is ever looking to buy us a gift (hint, hint), all they really have to do is take a quick scroll and pick the first scented candle that crosses their screen – simples!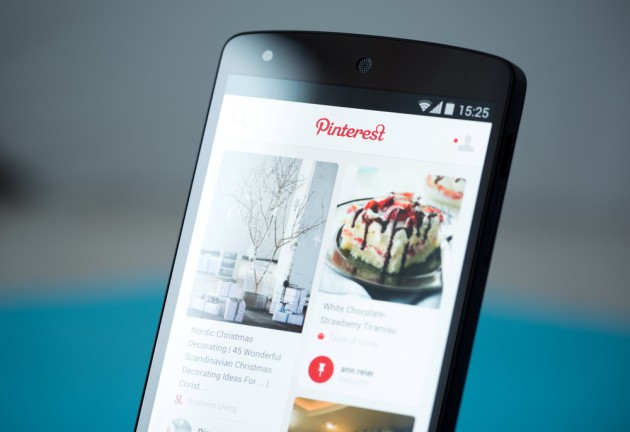 Well, one man who figured out this genius hack years ago has been dubbed the "smartest man alive" by thousands of people who are only raging they didn't think of it first.
Meet Jordan and TyAnna.
The couple have been happily married since March this year, but Jordan admitted he'd been chasing his now-wife for three years before they actually got together.
"I had been trying to convince TyAnna to let me take her on a proper date," he told BuzzFeed News. "She finally said yes for Valentine's Day our senior year."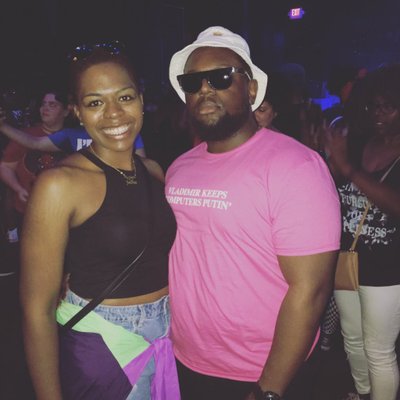 When TyAnna finally agreed to a date with Jordan, he began searching for the perfect gift to win her over with.
After becoming frustrated with his lack of suitable ideas, a mutual friend suggested that he take a look at her Pinterest page for inspiration.
Deciding it was worth a shot, Jordan created an account and began quietly following TyAnna's account for gift ideas throughout their relationship.
"She's picky and she likes things that tend to be small or handmade … so I like to get things right the first time," he said.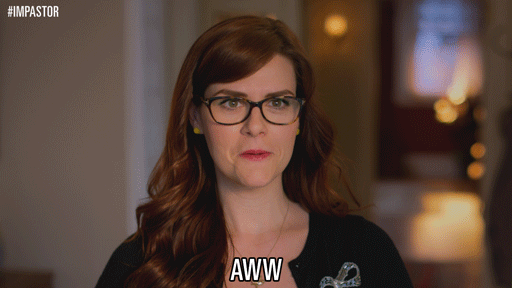 Over the years, he said he's gifted her "a sapphire nose ring, lip glosses, and earrings" inspired by her Pinterest pins.
Until recently, he had managed to keep this clever little hack to himself, but when Deray McKesson recently tweeted to ask if anyone still used the site, Jordan just had to share this nugget of information with the world.
I have a secret account that follows my wife's. She has no clue how I always get her what she wants. https://t.co/jfdaKpPe7B

— Jay from Boston (@CapricornKing_) July 29, 2017
Needless to say, people were beyond impressed with his initiative.
This is so cute, I'm gonna die.

— Varsha Venkat…. (@varshaoforange) July 29, 2017
Very smart pic.twitter.com/utmucCXdYO

— yana (@BeautifulAylea) July 29, 2017
That's the smartest/sweetest thing I've ever heard a husband say well done pic.twitter.com/L3aywuJ3OT

— richelle k. (@richellekathyrn) July 29, 2017
You sir, are doing it right. A lot of people can take lessons from you. pic.twitter.com/15TrhB47dO

— N (@flipthepej) July 30, 2017
Of course, TyAnna now knows about Jordan's secret account, but she says she actually wasn't surprised at all.
"I thought it was really really sweet but I wasn't surprised because Jordan really goes the extra mile to make me happy," she said.
Bravo, Jordan. Bravo.