We are a little bit too excited about the Lizzie McGuire reboot, especially after Hilary Duff posted a behind-the-scenes snap.
The actress has started filming the series in none other than the Big Apple and she looks incredible.
Hilary took to Instagram to mark the first day of filming. Hilary wore a yellow and black houndstooth two piece (which we NEED) and a mustard coat for the first day of filming. The actress was full of smiles as she posed on the set of the Disney+ production.
She captioned the image, 'Happy first LIZZIE day!!!!! NYC…..cue the rain #lizziemcguire'
The new series will follow a grown up Lizzie as she comes to terms with her adult life.
In an interview with E! News, Hilary dropped a couple of hints about the upcoming series.
"I have said this before, but for me coming back when she's 30 and she's not in a marriage and she's not having a baby and she's not doing all the things that I have already done in my life, that story is really exciting for me."
"I think to myself, where can we go? What are the struggles of a 30-year-old right now? What are the pressures that life throws in front of a woman who is 30 and doesn't have all the things yet?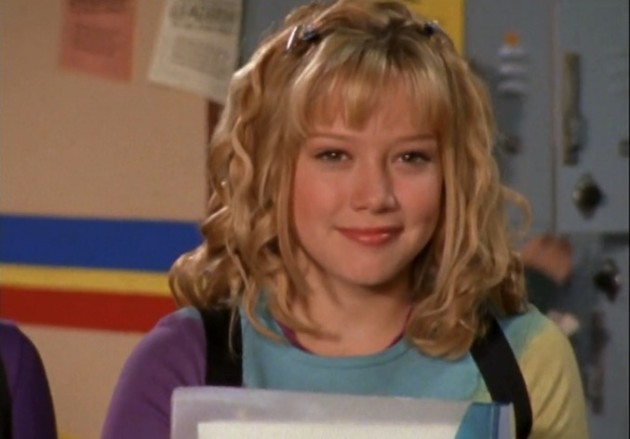 "Maybe there is something bad happening on her 30th birthday in the first episode? Maybe she's going to be in her childhood bedroom in the first episode? I don't know! There's all this fun! We want to give fans what they want, but we also want to have a completely new show," she added.
The Lizzie McGuire reboot is expected to air on Disney's new streaming service, Disney+ in 2020.