The Duchess of Sussex has been voted the most unfairly treated person in the UK.
A survey, which was conducted by PlayOJO, revealed that Meghan came out on top when thousands were asked who they felt had a particularly difficult year.
Other contenders included Greta Thunberg, Ant McPartlin and Queen Elizabeth.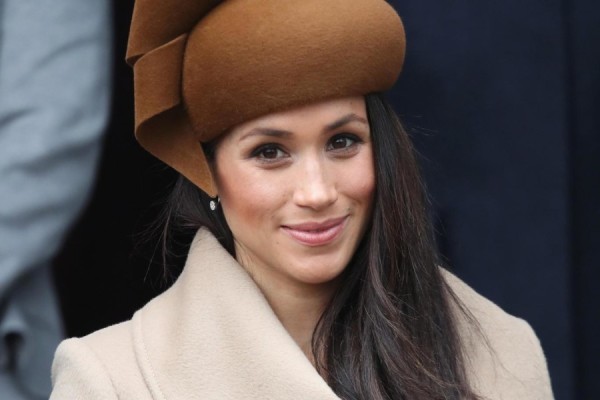 The actress has constantly been ridiculed by the public. Her every move has been scrutinised and every word twisted.
No matter what she did, she was attacked, insulted and slated.
She quickly became one of the most disrespected women in the UK, despite doing nothing wrong.
She supported the victims of the Grenfell Tower fire, became Patron of animal welfare charity The Mayhew, helped design a clothing collection in aid of Smart Works and became Guest Editor for the September issue of British Vogue.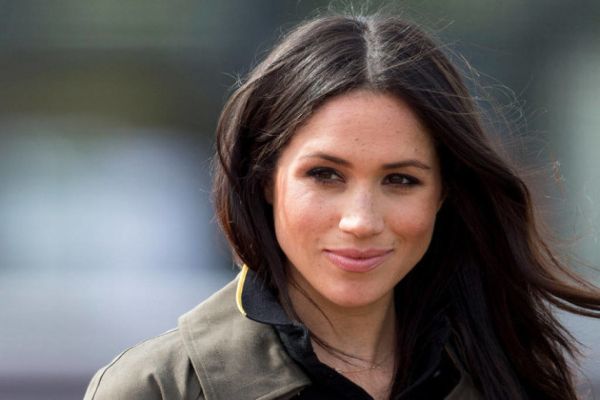 Personally, Meghan became a mum for the very first time. She gave birth to her and Harry's first child in May.
However, despite all of this, Meghan was constantly heckled and shamed by the public, even during her pregnancy.
She spoke out about the constant hatred in an interview with ITV: "Any woman, especially when they're pregnant, you're really vulnerable. So that was made really challenging and then when you have a newborn … especially as a woman, it's really, it's a lot."
"So you add this on top of just trying to be a new mum or trying to be a newlywed."
When asked how she was coping, Meghan replied: "Thank you for asking because not many people have asked if I'm ok, but it's a very real thing to be going through behind the scenes."
Let's hope 2020 is an easier year for Meghan.