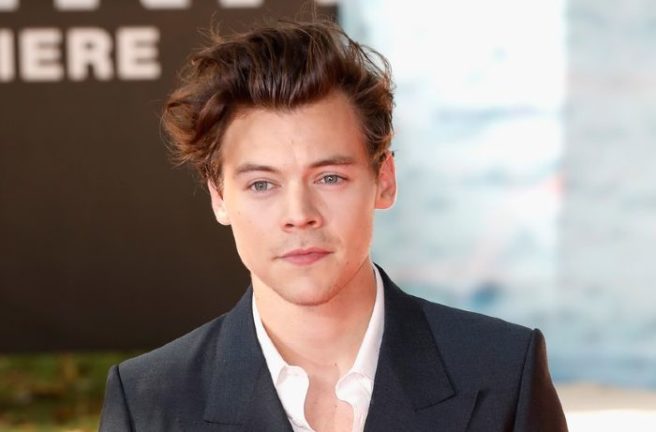 Harry Styles has just revealed the release date and the name of his new album and naturally, the Internet is freaking out.
The Lights Up singer made the announcement on Twitter, much to the delight of his fans.
Harry's second album is called Fine Line and it will be released on December 13.
We only have mere weeks to go until we hear new music from the Sweet Creature singer.
Speaking about his second album, Harry teased, "It's all about having sex and feeling sad."
The second album will also feature music about the singer's love life. Harry said that his breakup from French model Camille Rowe has inspired his new music.
The singer told Rolling Stone, "It's not like I've ever sat and done an interview and said, 'So I was in a relationship, and this is what happened,' because, for me, music is where I let that cross over. It's the only place, strangely, where it feels right to let that cross over."
The iconic Stevie Nicks, who is a close friend of Harry's, has already heard some of the album. The Landslide singer said this album is nothing like his debut. It is 'pure Harry'.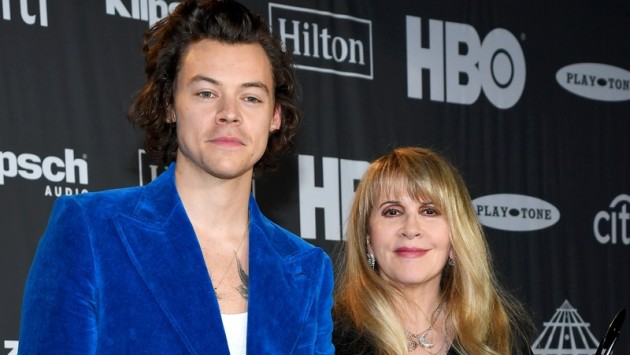 She revealed, "It's not like anything One Direction ever did. It's pure Harry, as Harry would say. He's made a very different record and it's spectacular."
Fine Line will be released on December 13.