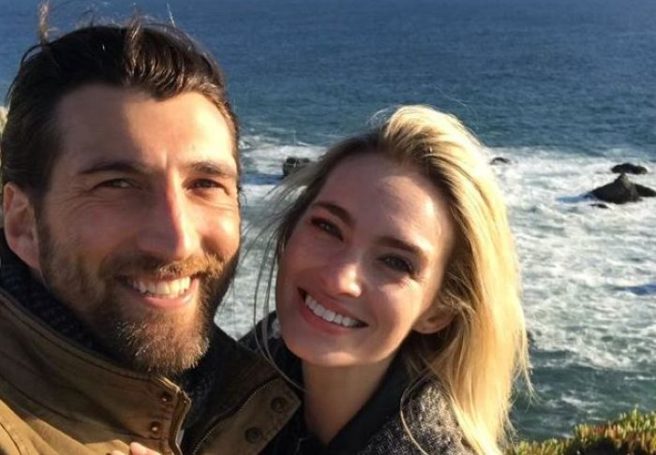 Ethan Craft was our dream guy when we were tweens.
The Lizzie McGuire character won us over with his love of spaghetti, floppy hair and goofy smile.
So, it's safe to say we were a little bit heartbroken when the actor announced his engagement to long-term girlfriend Allegra Edwards.
This is not what dreams are made of.
Clayton Snyder took to Instagram to announce the major news. He gushed about his future wife, "2009•2019 Dear Allegra. Some things never change. Except, a lot changed, and then it got very similar, but very different, but better, and now, your finger's a bit heavier.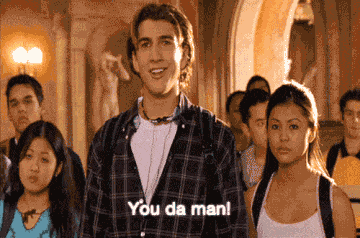 "And not just because of all the pecan pie. What a Thanksgiving. I love your laugh. I love your heart. I love your family. I love you. Looking forward to wifing you," he added.
We're not heartbroken… you are!
Fear not, we can still swoon over Clayton on-screen as he's set to return to his Disney roots in 2020.
Hilary Duff hinted at Ethan's return in a recent interview.
She told E! News, "He is hot. He's very hot. I'm pretty sure there's going to be, there's going to be a thing."
The show will be available on Disney + in the coming months but fans on this side of the pond will have to wait until March 31, 2020 to subscribe to the streaming service.