The family and friends of Caroline Flack have expressed their concerns for the presenter after she stepped down as host of Love Island.
Caroline has been keeping a low profile after she was arrested and charged with assault last week. It is believed the former Love Island presenter threw a phone at her boyfriend Lewis Barton in the early hours of the morning on December 13.
Caroline has yet to return to her Islington home as she doesn't feel safe there. The 40-year-old is currently residing in a hotel.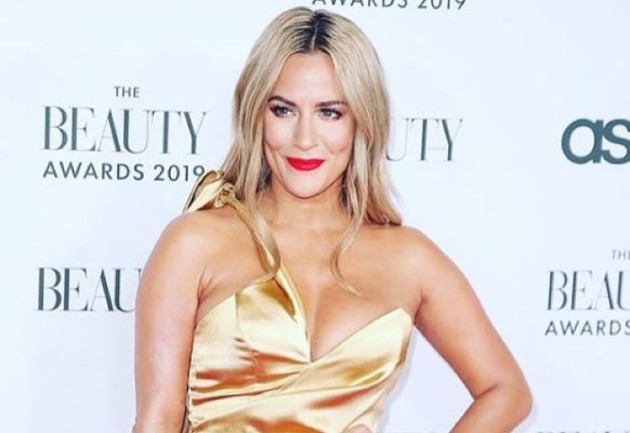 Her family and friends have refused to leave her side as she is believed to be extremely distressed following her arrest.
A source told The Sun: "She's not a violent person at all and to have this charge hanging over her is so damaging. It's just so upsetting. It was a domestic between the two of them and has been completely overblown."
The presenter is planning on staying in the London hotel until 2020. She then plans to travel abroad when Winter Love Island airs so she doesn't have to face it.
The host stepped down from the reality TV show after five years this week.
She explained that it was a heartbreaking decision to make as Love Island has been part of her life for so long.
"Love Island has been my world for the last five years, it's the best show on telly. In order to not detract attention from the upcoming series I feel the best thing I can do is to stand down for Series 6," Caroline wrote.
Winter Love Island airs to TV on January 12.