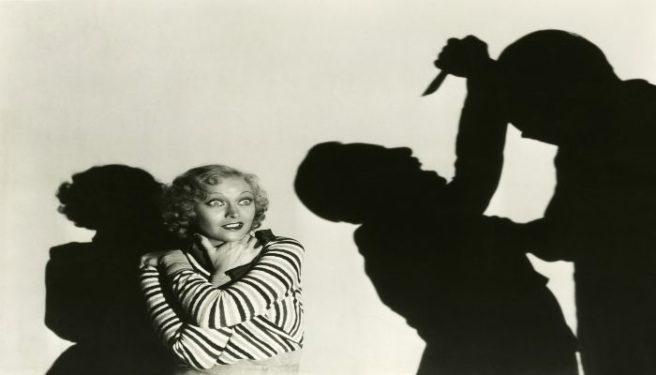 Don't miss this GAS Dublin murder mystery extravaganza
Club Valentine and The Grand Social are bringing you one of the most unique sesh spots of the year, you'd be mad to miss it.
There's something maddenly satisfying about solving a case, figuring out a secret and immersing yourself in another world of drama and disguise.
"The year is 1950 and the circus has come to town. However, dark secrets are hidden beneath this big top, and not even the kookiest of clowns or the cottonest of candies can keep them hidden."
Ooohhhh, spooky. Club Valentine are debuting their Interactive Comedy Murder Mystery Extravaganza, where YOU lat witness to a murder most foul, YOU get to interview their cast of crazy characters, and YOU can piece together their twisted tale of treachery and torment.
"Enjoy the festivities while you can, because one member of this travelling troupe is about to learn that showbiz can be MURDER…"
If you're an avid murder mystery fan, this event is definitely for you. Comedy plus a decent night out plus a staged murder? HELL YEAH.
Some of the characters look hilarious, check out the full list on their Instagram
Why not go along and see if you can catch the murderer? They've got some absolutely unreal prizes, it's ideal if you and your pals are looking for a night out with a major twist – think The Hangover but with Miss Marple vibes.
Will you be a Sherlock or a Watson? Agatha Christie or The Girl With the Dragon Tattoo? There's only one way to find out, fam.
The deets=
Tues Nov 6, 8:00 PM – 11:00 PM
The Grand Social, 35 Liffey Street Lower, North City, Dublin, D01 C3N0, Ireland
Feature image: Barnham Broom