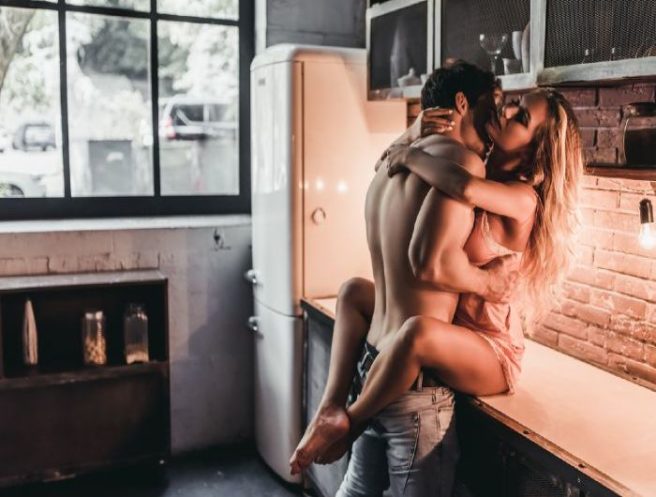 Getting bored of the same 'ole carry on in the bedroom? It might be time to step outside of your comfort zone and discover the wonders that lay beyond the boudoir.
New research claims that having sex in places around the house can help boost relationship satisfaction and overall happiness.
The team at House Method asked 1,000 people about their favourite places to get down to business.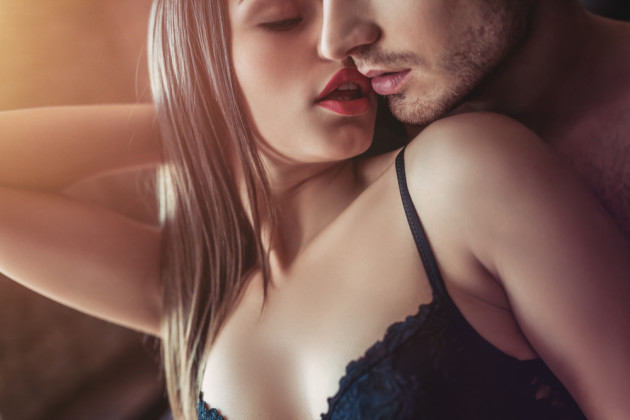 Results showed that couples who have sex outside the bedroom boast 10.5 per cent greater relationship satisfaction, while 33 per cent were more satisfied with their sex lives.
Rather unsurprisingly, the living room proved to be the most popular non-bedroom location for couples to get freaky, closely followed by the bathroom.
Attics, closets and gardens were the least preferred spots, which is hardly surprising, really.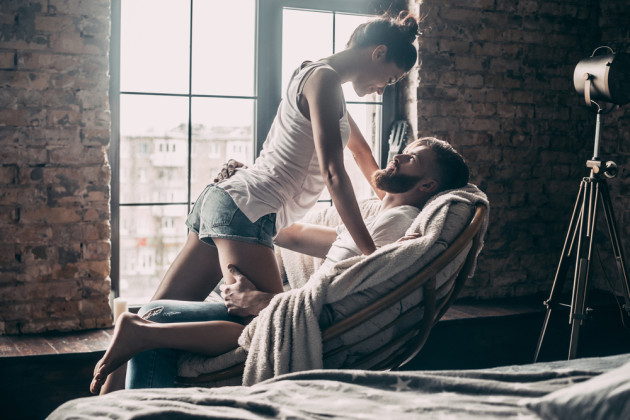 What's more, it seems that couple who enjoy sex outside the bedroom actually have more sex in general, averaging at 10.9 times a month, compared to just 5.8 times for bedroom-only couples.
Of course, depending on your living situation, non-bedroom sex isn't always an option.
All of the people who participated in the survey lived with their significant other – making it 100 times easier to have sex when and where you want to.