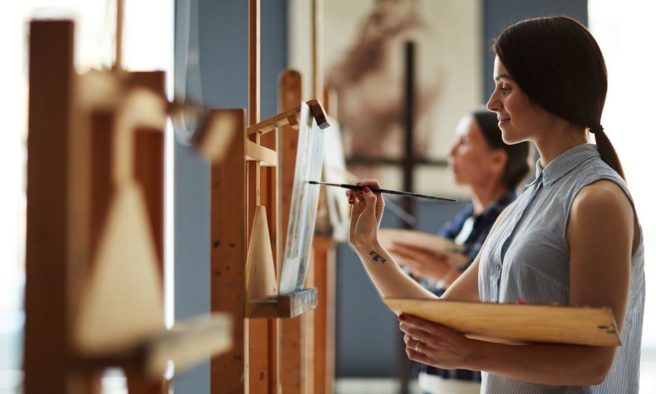 This February, instead of swiping right on Tinder, grab a paint brush and your best mate and spend the evening sipping Prosecco, while creating your very own masterpiece.
As part of their Craft Collective series, Galway's Tribeton is hosting a dating event with a twist: an evening of art and, hopefully, conversation!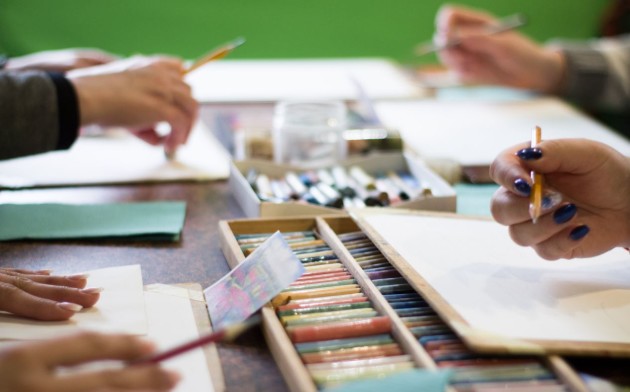 We all have a friend who's not right for us but may be perfect for someone else.
So, find your platonic pairing and be two of 20 men and 20 women looking for love in the luxurious surroundings of Tribeton.
Guests will be treated to a glass of Prosecco or pint of beer on arrival before checking out the talent and grabbing a seat to join the class.
As part of the ticket price, PaintClub provides all the materials required and step-by-step instructions to make your way from blank canvas to finished masterpiece by the end of the night.
Absolutely no experience is necessary, and you may just find the person of your dreams over the top of a canvas!
Located on 1-3 Merchant's Road in Galway's City Centre, Paint Dates @Tribeton costs just €100 per pair with the caveat that attendees must come as an opposite sex twosome.
So grab a friend from the 'friend zone' and come have some fun and paint and date! For more details see www.paintclub.ie
To make a booking see www.tribeton.ie or for more information follow them on social media @tribeton.