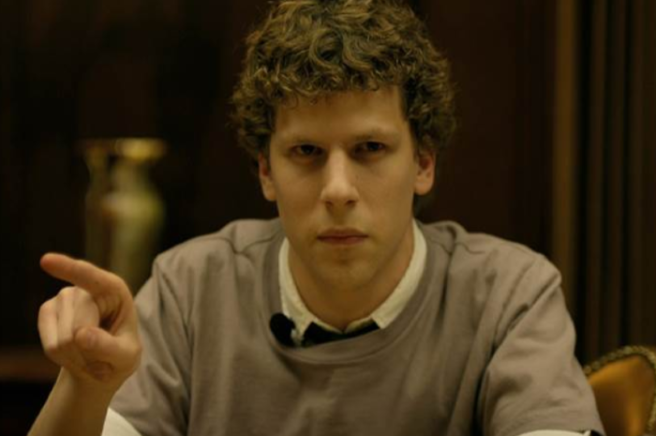 When The Social Network was released back in 2010, it became one of the most talked about films of the decade.
A movie about Facebook seemed ridiculous at the time, but then major writers, producers and actors were signed on, and it essentially exploded.
David Fincher was roped in to direct the movie, and Trent Reznor and Atticus Ross found fame as bona fide Oscar-winning soundtrack maestros.
AP Entertainment recently interviewed screenwriter Aaron Sorkin, who began writing the film back in 2005 and went on to win the Academy Award for Best Adapted Screenplay for his efforts.
According to Sorkin, the world is ready for a sequel considering the sheer amount of controversy the website has caused over the last nine years.
MORE TO THE STORY: Aaron Sorkin says "The Social Network" producer Scott Rudin has reached out to him about revisiting the subject of #Facebook on film. pic.twitter.com/hE5iOwEik1

— AP Entertainment (@APEntertainment) January 11, 2019
"First of all, I know a lot more about Facebook in 2005 than I do in 2018," began Sorkin when questioned about the idea of revisiting the infamous film.
"But I know enough to know that there should be a sequel," he joked.
"A lot of very interesting dramatic stuff has happened since the movie ends with settling the lawsuit of the Winklevoss twins and Eduardo Saverin."
We're pretty sure you could write a dozen films about all the Facebook drama- Mark Zuckerberg ended up testifying data protection in front of CONGRESS, for God's sake.
The scandals featuring leaked user data, interference in the US Presidential election in 2016 and Russia's cyber-hacking has plagued the CEO since 2016.
As well as hate groups being allowed to stay on the website, many are arguing that content restriction is not strict enough, or else discriminates against minority groups.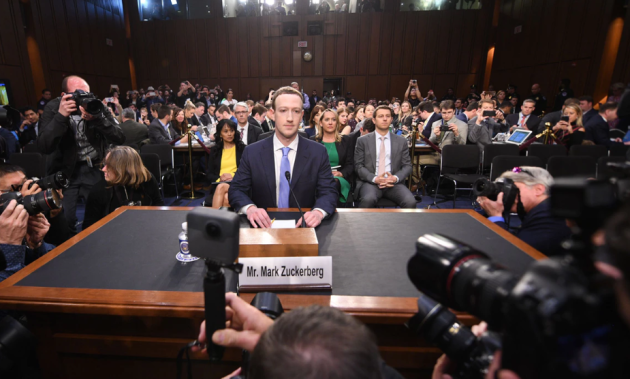 Aaron Sorkin claims that Scott Rudin, producer of The Social Network, is vying for a follow-up film, and we're SO on board.
"I've gotten more than one email from him with an article attached saying; 'Isn't it time for a sequel?'"
Um, YAS. PLEASE. Zuckerberg needs to be dragged, all day.