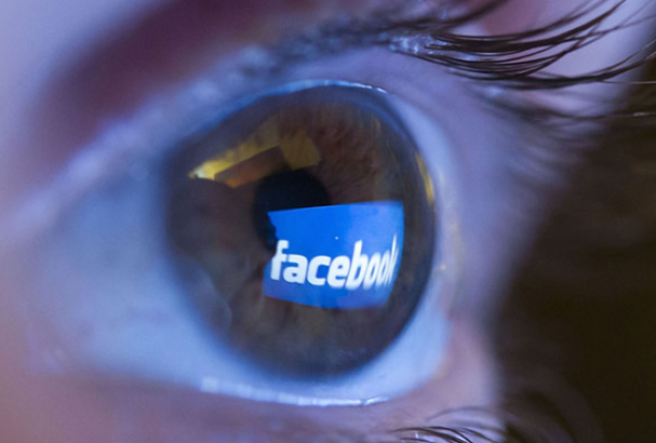 We've all experienced the highs and lows of Facebook, but recently it seems like the lows are endless.
From controversy surrounding Mark Zuckerberg, reports of paying children for labour to eavesdrop on conversations and using our own data for the company's agenda, it seems like the drama ain't worth the effort.
Now, researchers at New York University and Stanford University are saying that deactivating Facebook for just FOUR WEEKS can lead to a big improvement in people's mental health.
A "gold standard" study praised for its rigor finds deleting Facebook is great for your #MentalHealth. The Stanford/NYU study, "The Welfare Effects of Social Media", enrolled 2,844 randomized Facebook users and divided them into cohorts for measurement.https://t.co/jtpaPluggl pic.twitter.com/aS8ewRcdfY

—(@chadloder) January 31, 2019
The researchers focused their study on the impact of quitting the social network on their mental health and behaviour.
The Welfare Effects of Social Media took place in the lead-up to the 2018 midterm elections in the US and 2,844 users took part in the study. The participants used the platform for over 15 minutes per day.
When the candidates deactivated their Facebook accounts, there was a noticeable increase in offline activities, like socialising with friends and family members.
Their well-being was also boosted, but the people involved were less informed about current events.
Researchers also discovered that anyone who deactivated their Facebook accounts were more likely to see a consistent reduction in their use of the social media app after the experiment concluded.
The authors wrote; "Our study offers the largest-scale experimental evidence available to date on the way Facebook affects a range of individual and social welfare measures,"
"Deactivation caused people to appreciate Facebook's both positive and negative impacts on their lives," they said.
In a statement to The Washington Post a spokesperson for Facebook said its teams are working on creating meaningful connections across its platform. "This is one study of many on this topic and is should be considered that way," they said
Feature image; Gizbot