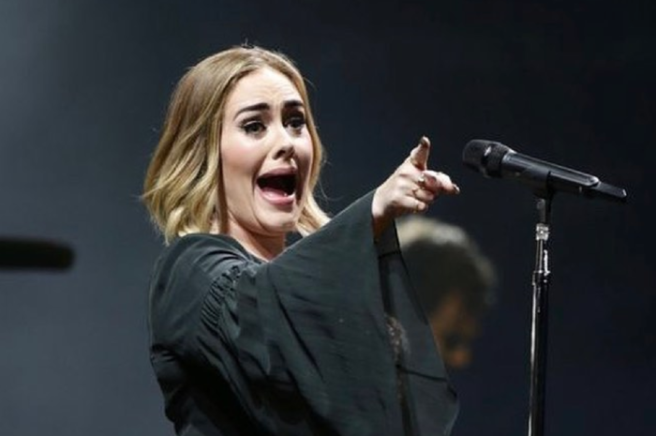 Adele has uploaded a hilarious meme to her Instagram after news recently broke about her divorce from Simon Koneki.
The musical sensation has been silent on social media since April 11, when the couple announced their split after three years of marriage.
The 30-year-old shared a meme of herself in tears beside another image of her showing her badass side in James Corden's Carpool Karaoke series.
The singer always manages to retain her wicked sense of humour, even when going through heartbreak. The quote above the meme reads;
"When you catch yourself in your feelings then you remember who you are." Damn girl, say it louder for the people in the BACK.
Fans immediately began commenting on the post, begging her to return to music and release a fourth album.
Simon Konecki, who works as a charity boss, and Adele share six-year-old son Angelo together, and began dating in 2012.
News of the split last month was confirmed by the singer's spokesman, saying:
"Adele and her partner have separated. They are committed to raising their son together lovingly."
Feature image: Instagram/@adele.always