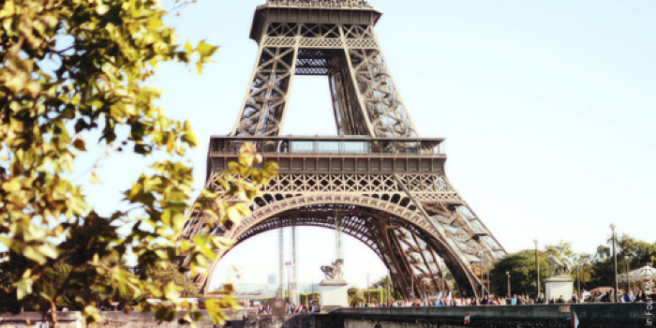 Thanks to the affordability of flights, Paris has become one of the most popular weekend break cities for Irish people.
And what's not to love? Divine food, beautiful architecture and Renaissance stylings mark the city as one of Europe's most striking.
There are a few tourist traps that everyone falls in to on a Paris trip, but we've rounded up some of the city's hidden gems that you need to visit, away from the typical sight seeing.
6. Marché Saint-Quentin, 85 bis boulevard Magenta
Paris has many hidden markets, and Saint-Quentin food market is a complete smorgasbord of French food and drink.
It is the perfect place to find high-quality food items to bring home as gifts, or even to purchase the fine ingredients needed to create your own recipe while visiting.
The market is covered, so rain or shine, the vendors are there flogging their wares.
There are also a number of instant food vendors, who have little seating areas where you can relax and enjoy their tasty treats.
5. Parc Monceau, Boulevard de Courcelles
This divine park is one of the city's many beautiful, natural areas.
The park has extensive water features, and is a home to swans and ducks all year round.