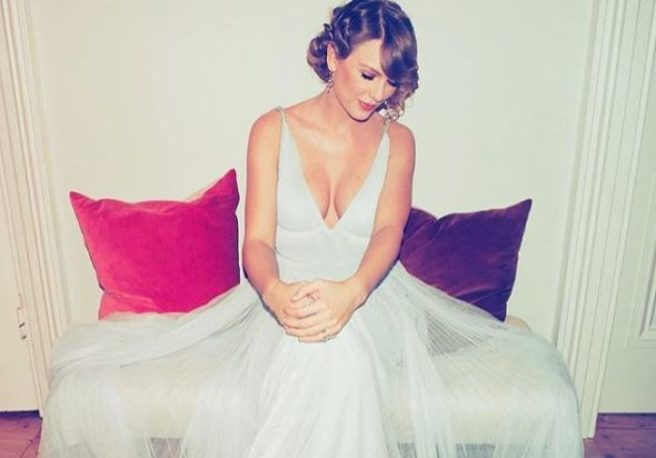 Taylor Swift is set to release a new Christmas song tomorrow called Christmas Tree Farm.
The Lover singer announced the festive news this afternoon and we seriously need to calm down.
She stunned fans when she revealed that the Christmas song will be released at midnight tonight (in the USA)
And that's not all.
The All Too Well singer is also releasing a music video which is made entirely from home videos and there's no doubt it's going to turn us into blubbering messes.
She jokingly posted a video of her and her cats to share the news.
The 29-year-old spoke to her pets in the witty clip, "I know this is pretty wild but I've just written a Christmas song. I feel like it's weird to wait a year to put it out. So, I don't know what to do."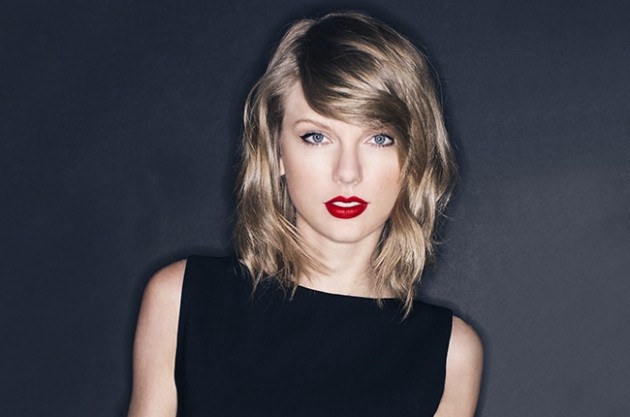 Her three pets completely ignored her so Taylor decided to release the song herself, "When in doubt, ask the itty bitty pretty kitty committee," she wrote alongside the video.
She added, "When they shun you with silence, ambivalence, and judgmental brush offs … just put the song out anyway."
Forget about Bublé and Mariah Carey! Taylor's festive tune is bound to be a major hit. It'll be on repeat for the rest of December.
I'm counting down the minutes to its release.