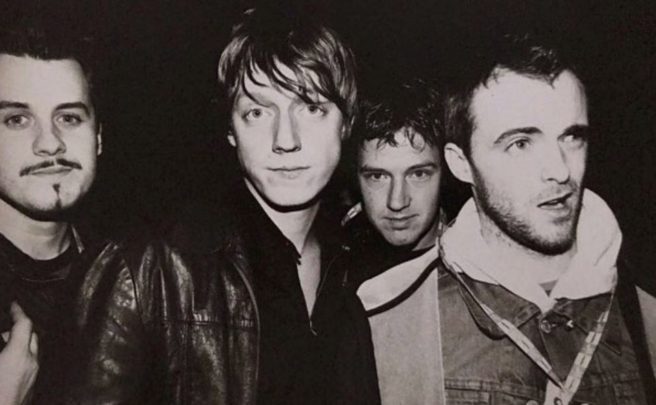 ''Why does it always raaainn on meeeee….''
Yes, get ready for a blast of '90s post-Britpop nostalgia as Travis head to Dublin later this year.
They're bringing The Man Who album back to our Fair City, where they first performed it way back in 1999.
The band will play a special show at the Olympia Theatre on Sunday, 9th December.
The album was the biggest selling UK album in 2000, spent 11 weeks at Number 1, and gave us songs like Driftwood, Turn and their iconic tune, Why Does It Always Rain On Me.
"Songs are like emotional bookmarks in time," frontman Fran Healy said.
"When you hear a song you are transported to those times and feel strong echoes of the feelings you felt. Rarely does an album have this ability so performing.''
Devastated I am out of the UK for this. The Man Who is my all time favourite album. Come to Taiwan!

— noobish hat (@noobish_hat) August 3, 2018
Singer/guitarist Fran Healy, bassist Dougie Payne, guitarist Andy Dunlop and drummer Neil Primrose will be bringing you right back to the era of practically non-existent eyebrows, platform shoes and slip dresses over t-shirts.
Tickets from €44.05 go on sale this Friday 17th August at 9am via Ticketmaster.
Snap 'em up before everyone else does.