Andy Murray and his wife Kim welcomed their third child into the world earlier this month. The tennis player's wife gave birth to a baby boy at the beginning of November and they have finally shared his name.
They decided to call their son Teddy, which is too cute for words.
The name Teddy is of English origin and means wealthy guardian.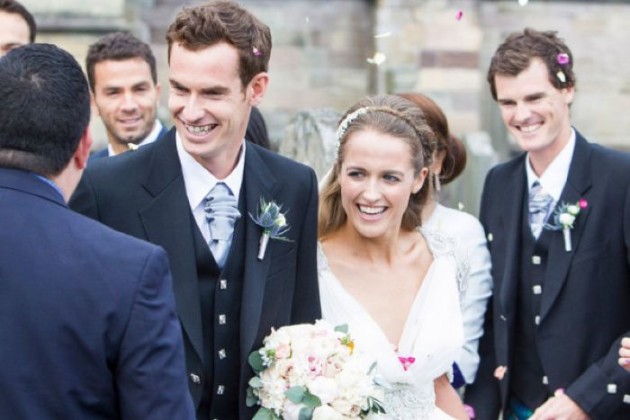 Andy shared the sweet news during the launch of his new clothing brand on Tuesday. According to Hello, he said: "He is called Teddy. My wife liked that so she chose it."
The dad added that his son's middle name is Baron, but he's not awfully fond of it.
"The middle name is a family connection. I don't actually love the name, but my dad's middle name was Baron, his dad was Baron, my grandad's dad too, so I kept that," he shared.
Andy and Kim are also parents to two daughters- two-year-old Edie and three-year-old Sophia. There's no doubt they've got their hands full with three little ones at home, but the dad said he has been loving every moment.
"It's been good. It's just busy. We've got three under four now and two dogs, so you've got to keep an eye out all the time, but we are sleeping fine and everyone's healthy," he revealed.
Andy and Kim couldn't have chosen a cuter name for their baby boy.