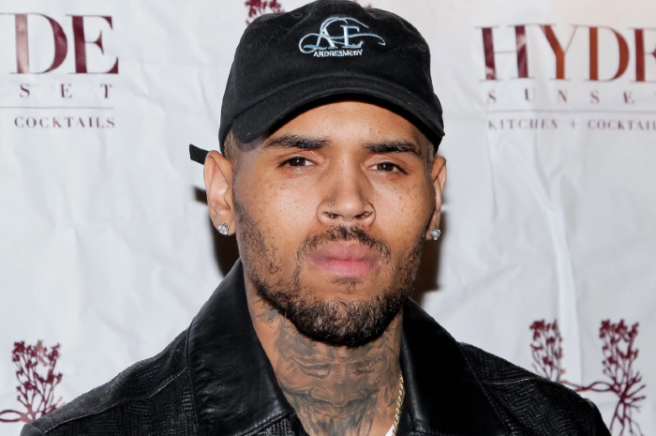 Chris Brown has attracted more drama with his latest stunt, following weeks of media attention.
The singer has launched a line of t-shirts with the tagline 'This B*tch Lyin' after he was released without charge following a rape accusation in Paris last week.
He was arrested after a horrific rape allegation was made against him and his bodyguard, and spent 24 hours in custody after a woman claimed she was raped four times in his hotel room.
It appears he has now turned to gloat by selling t-shirts with his slogan, which he wrote on his Instagram following his release.
The alleged victim revealed so-called 'details' of what she described as a violent assault. Identified only as 'Karima', the accuser said the R&B singer assaulted her in his hotel, and then his entourage members continued the attack.
After being questioned by police, Brown was released from custody without any charge, but an investigation is still ongoing. Brown filed a defamation lawsuit against the woman and is seeking criminal action.