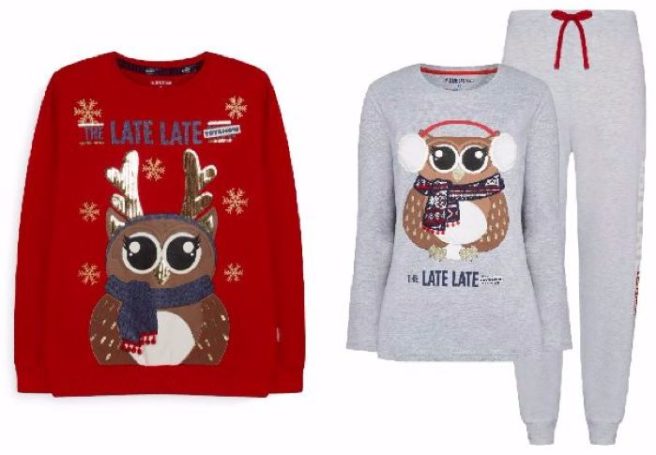 Penneys and RTÉ are delighted to release this year's limited edition Late Late Toy Show collection.
The Late Late Toy Show range will be on sale in Penneys stores nationwide from Tuesday 7 November, with Penneys donating a total of €75,000 to Temple Street Foundation and CMRF Crumlin.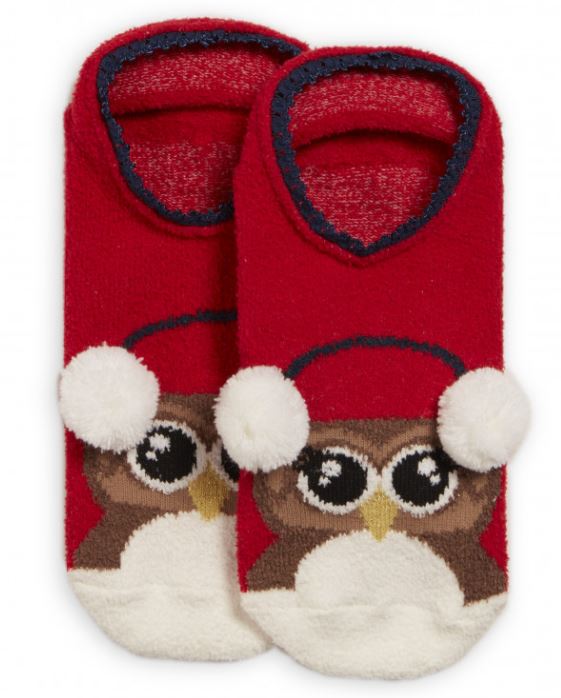 This Christmas you can fully embrace the Late Late Toy Show with novelty jumpers and loungewear sets emblazoned with the iconic Late Late Toy Show owl.
For the littlest viewers there is the 'My First Late Late Toy Show' sleep suit, bib and a Christmas tree bauble.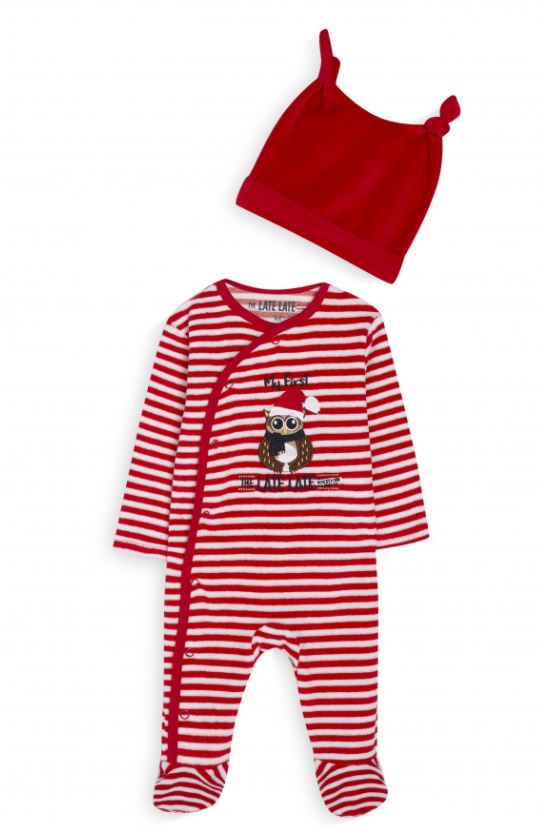 Cosy up on the couch for the best Friday night of the festive season wrapped in an owl blanket sipping on a hot chocolate or a coffee from one of the two delicious mug sets.
Once the show is over, hang your Late Late Toy Show stocking by the fireplace and slip on the owl eye mask for a perfect festive dream filled sleep.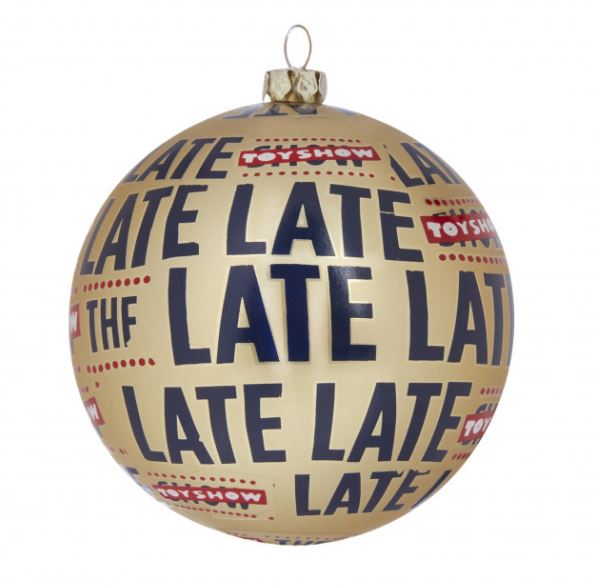 Speaking about the collaboration, the charities said: ''The money raised is a vital support to Temple Street Foundation and CMRF Crumlin and will allow both hospitals continue to deliver the best treatments possible to the children every single day. We would like to thank everyone in Penneys and RTÉ who has made this year's partnership such a great success.'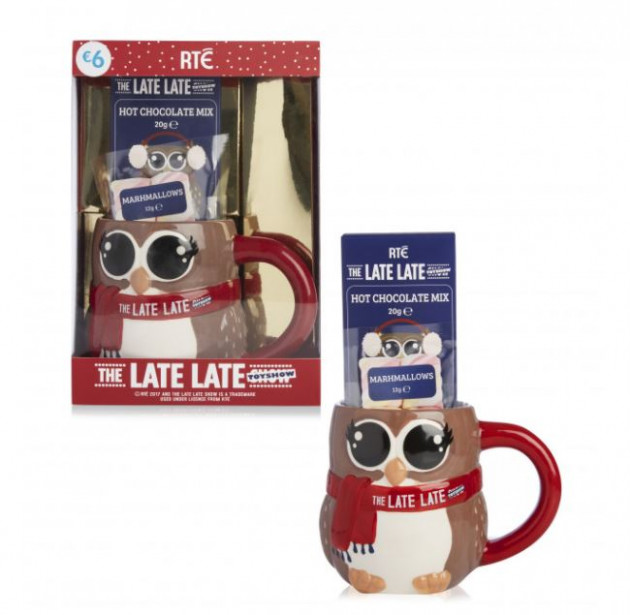 The Late Late Toy Show collection will launch in Penneys stores on Tuesday 7 November (form an orderly queue lads!)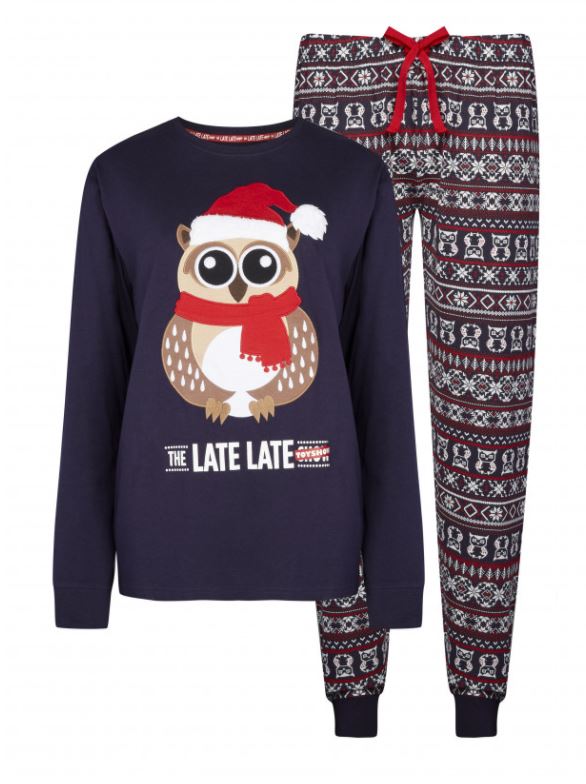 The Late Late Toy Show will air on Friday 1 December on RTÉ One – and we are SO EXCITED!
Oh, and one more thing while we have you! Don't forget that you can catch up on all your favourite shows for free for a month right here, so sign up now!