Dubliners, you're in luck.
Research by the latest Pobal Deprivation Index has shown that Dublin is the wealthiest area in Ireland (no surprise there.)
The research shows that income levels are growing strongly in the nation's capital.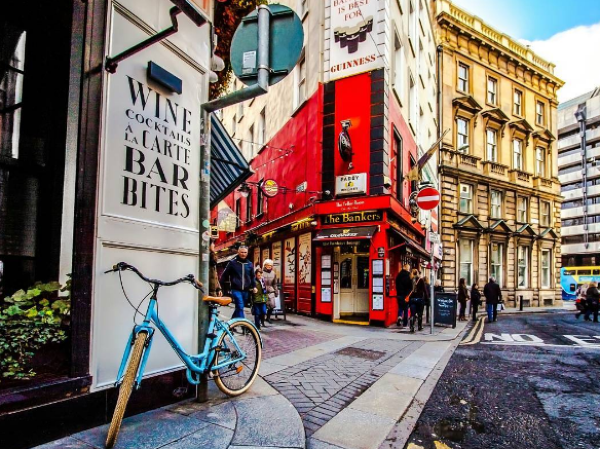 Pobal says towns with between 1,000 and 5,000 people were worst hit by the recession and didn't do the best during the recovery.
Communities located in the most rural areas are also the worst impacted.
'The areas of highest affluence and highest disadvantage are largely those areas that were of highest disadvantage and affluence in previous census waves,' spokesperson Martin Quigley told Breaking News.
'While there has been some movement, in general, what we have found is social disadvantage is a long-term and geographically entrenched phenomenon.'