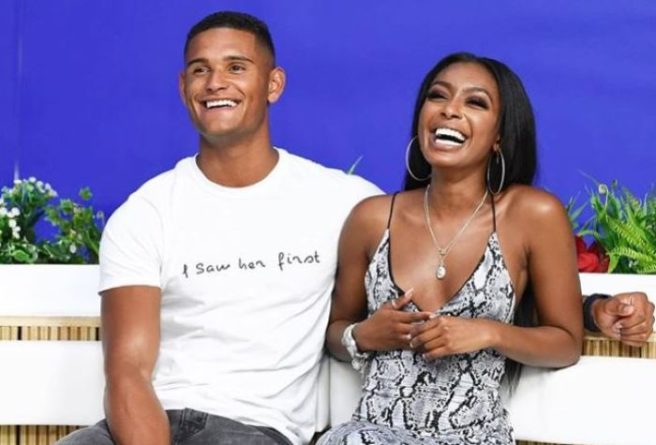 Love Island's Jourdan Riane has confirmed her breakup from Danny Williams in an emotional open letter.
The reality star stressed that she has to respect herself before anyone else in the moving read. She explained that she enjoyed her relationship with her Love Island co-star but explained that she has boundaries.
"I don't regret the decisions I've made as far as choosing to give someone a chance however, I have boundaries. In a relationship there are things I won't tolerate. Lack of respect, disloyalty & dishonesty are amongst those things," she wrote.
"I know people will come with the "I told you so", "you should've listened" (maybe it's true) & more than likely snigger/laugh at my situation.," she added.
However, despite her heartache, Jourdan said that her mum raised her to be a strong woman and to "always give the benefit of the doubt and let people prove themselves to you".
Jourdan explained that this is exactly what she did but things didn't work out with Danny, "I went into this with a genuine heart & real intention to make it work. The love was as real as the hurt is now."
Earlier in the week, reports said that Jourdan had confronted Danny about flirting and messaging other women behind her back, but he denied and laughed at her accusations.
"But…. I will continue to grow and love myself first. If it doesn't feel right, it's not right," she concluded.
Onward and upward, Jourdan!