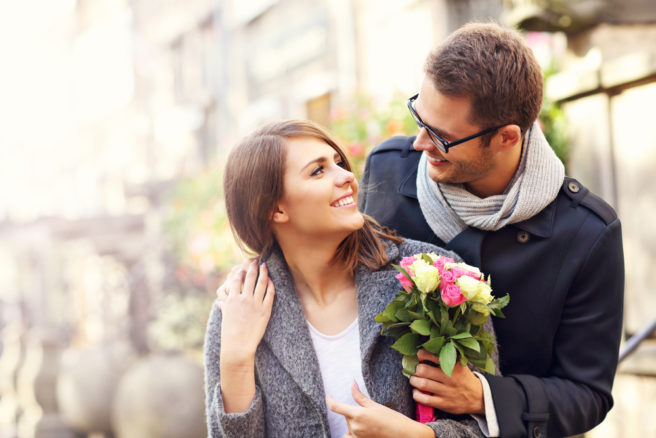 So, while popular culture has painted a picture of the eligible bachelor vs the desperate woman, it turns out quite the opposite is true.
And while we're pretty sure most people are able to see through these inaccurate and downright offensive stereotypes, science is here to debunk the myth once and for all.
A new study conducted by dating website eHarmony found the 71 per cent of single men felt "significant pressure" to find a romantic partner compared to just 58 per cent of single women.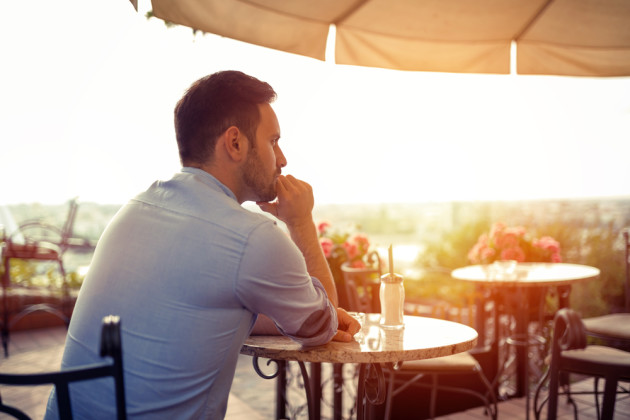 Research also found that men were more likely to feel lonely when they're not in a relationship, with 47 per cent of participants admitted that it was one of the worst things about being single.
Dr Linda Papadopoulos, eHarmony psychologist, said: "Surprising though it may seem, it's single men rather than women who feel under more pressure to find a partner."
"They also report higher levels of loneliness. This challenges the traditional idea of the happy-go-lucky bachelor who is more suited to single life than his female equivalent," she added.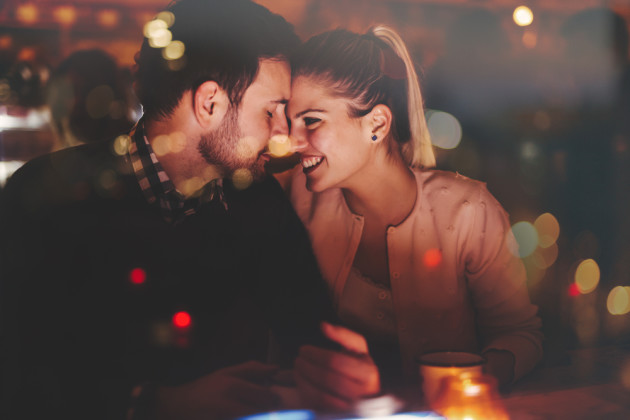 What's more, the study also revealed what people miss most about the single life. Answers included things like personal independence, time for new hobbies and the freedom to enjoy new sexual relationships.
Rather surprisingly, just 41 per cent of people said they would rather be with themselves than with the wrong person, while 77 per cent said they suffered from loneliness whilst single.
Romain Bertrand, of eHarmony, said: " Of course, it's encouraging to see that many people actively enjoy being on their own and have strong ties with family and friends.
"However, we also know that many singles feel burnt out and jaded by casual dating."
There's ups and downs to everything, really.