Three weeks ago, Instagram and Snapchat disbanded their GIF feature for users of the story aspect of the platforms.
The GIFs were retracted after users pointed out that some of the GIFs being hosted on the social media sites were racist and degrading.
One GIF in particular, which encouraged violence against people of colour, caused huge public outcry.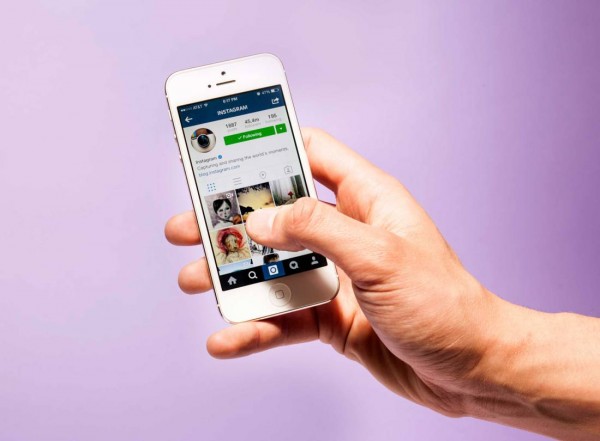 However, after a careful review of all available GIFs, were pleased to announce that the GIFs are back.
Stricter moderation is now in place to ensure that no more racist or demeaning GIFs exist on the GIPHY add-on.
'We've been in close contact with GIPHY throughout this process and we're confident that they have put measures in place to ensure that Instagram users have a good experience,' an Instagram spokesperson told TechCrunch regarding the revival.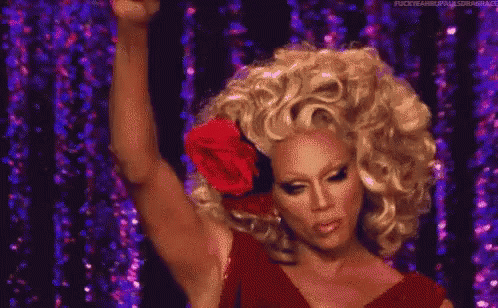 We're glad the GIFs are back, our snaps just weren't the same without them.