Move over hygge – there's a new lifestyle trend in town and it speaks to us on a whole new level.
While we're all about self-care, cosy socks and cups of herbal tea, all the planning and preparation that goes into these little moments of 'me time' can actually defeat the purpose of them all together.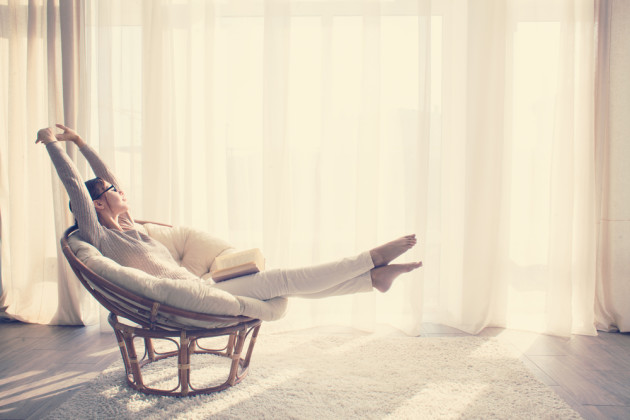 And it's for that reason that we reckon Fjaka is going to be huge for 2019.
According to Metro, the Croatian term 'Fjaka' (pronounced fyaka), simply means to embrace the feeling of doing absolutely nothing.
Now, I don't know about you, but that's one lifestyle trend I can definitely get on board with.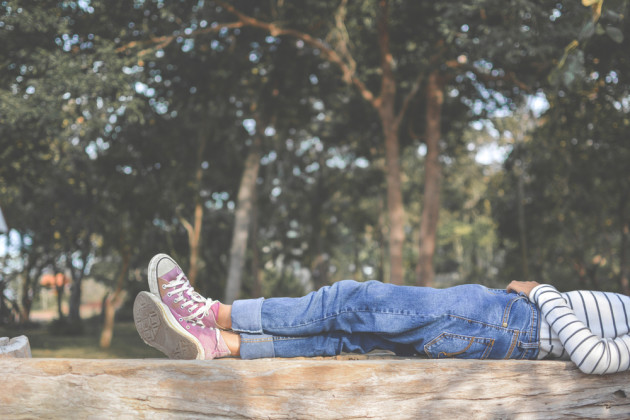 In order to achieve Fjaka you need to rid your mind of any and all distractions and stop thinking about all the things you need to do.
Aspire for nothing. Need nothing. Want nothing. Simply enjoy a few moments with your mind completely at rest.
It's all about giving yourself permission to forget about life's little hiccups and reminding yourself that it's okay to do nothing