The early noughties WORSHIPPED the French manicure, and all of a sudden we're seeing a major comeback.
Between Ariana Grande using the trend as part of her iconic 00's chick-flick themed Thank U, Next music video, and Ocean's 8 featuring the nail art, fashion has taken a turn.
White-tipped nails were huge back in the day, everyone who was anyone sported the chic style craze. Heiresses such as Paris Hilton and Kim Kardashian West aided the movement.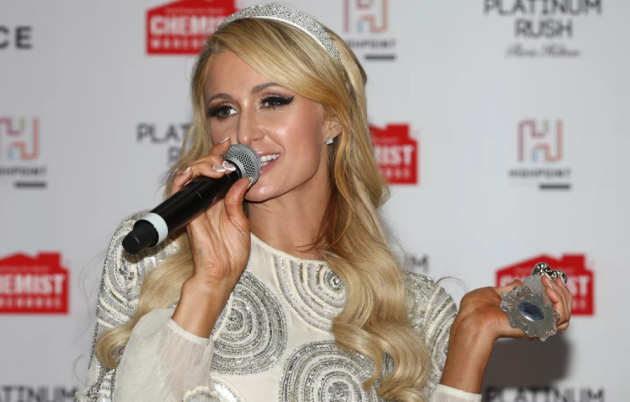 The trend appeared to die by the time 2010 came along, with those in the ensuing decade calling it cheesy and (*gasp*) TACKY.
The tide is turning, because the nail style is appearing everywhere from red carpets to fashion shows, from celebrity appearances to music videos.
We're seeing massive 1990s comebacks, from bands such as the Spice Girls and Westlife as well as reboots of popular TV shows and movies such as Sabrina.
It makes sense that nails should follow fashion and popular culture, and we're SO ready to whip out those white tips.
LeChat celebrity nail artist Elle has said that;
"Fashion has taken a '90s turn from influence, so of course the trends have returned from that era. I'm enjoying the new modern twists, maybe because it comes from my era."
"How you approach the modern take is vital; the nail shape should be a ballerina, not a square. If it's not done right, it will become 'basic'," she commented.
Heaven forbid.
Are you ready to WERK the trend, or do you think it should stay in the 2000s where it belongs?